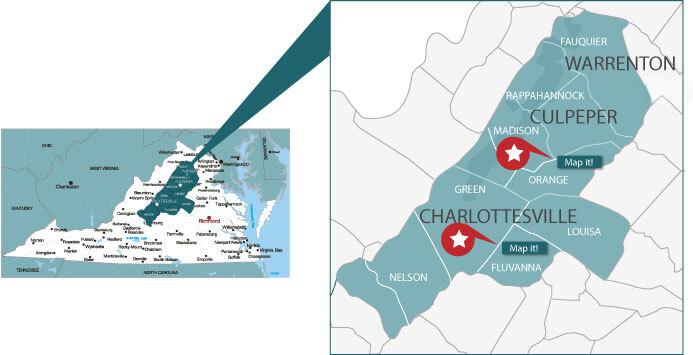 Charlottesville Cleaning and Damage Restoration
Service Master of Charlottesville is your local source for damage restoration and home cleaning services including rug, upholstery, and carpet cleaning. We serve Charlottesville VA, Warrenton, Culpeper and surrounding areas of Central Virginia. ...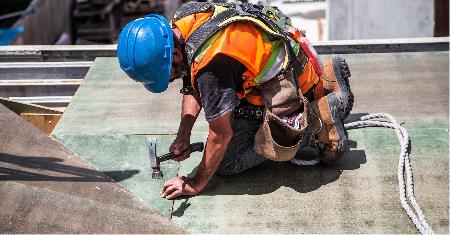 What Makes a Good Restoration Company?
A good restoration company provides professional restoration services to residential and commercial properties. Services may include repairing or restoring property damage related to fire, smoke, or water. Trusted restoration companies understand it's a burden to deal with damages when ass...
Follow Us
Our Locations
ServiceMaster of Charlottesville
1317 Carlton Ave, Suite 200
Charlottesville, VA 22902
Ph: 434-293-3366
Fax: 540-948-2294
Email Us
ServiceMaster of Culpeper
2445 South Seminole Trail
Madison, VA 22727
Ph: 540-948-2291
Fax: 540-948-2294
Email Us
ServiceMaster of Warrenton
2445 South Seminole Trail
Madison, VA 22727
Ph: 540-439-7285
Fax: 540-948-2294
Email Us