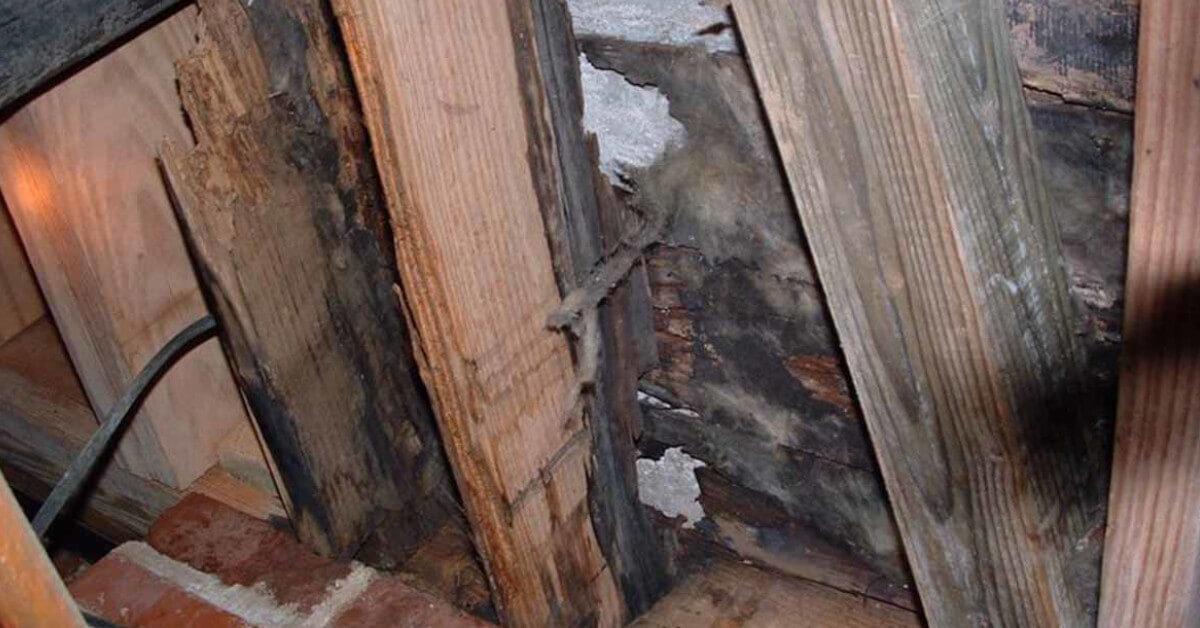 Consequences of Slow Leaks
TS Eliot's poem The Hollow Men famously ends with the lines, "this is the way the world ends, not with a bang, but a whimper." And while a water damage to your home isn't the end of the world, it can be devastating and often follows the path of the (more)...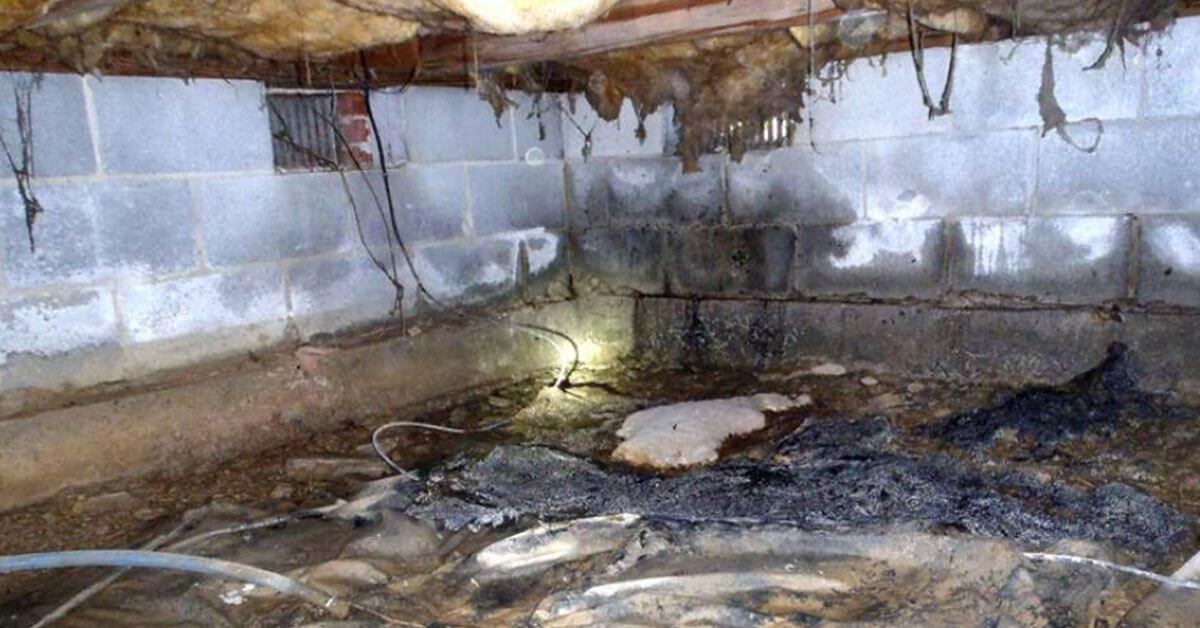 Taking Care of Your Crawl Space
To prevent water or mold damage, property owners should know some basic tips to care for their crawl spaces.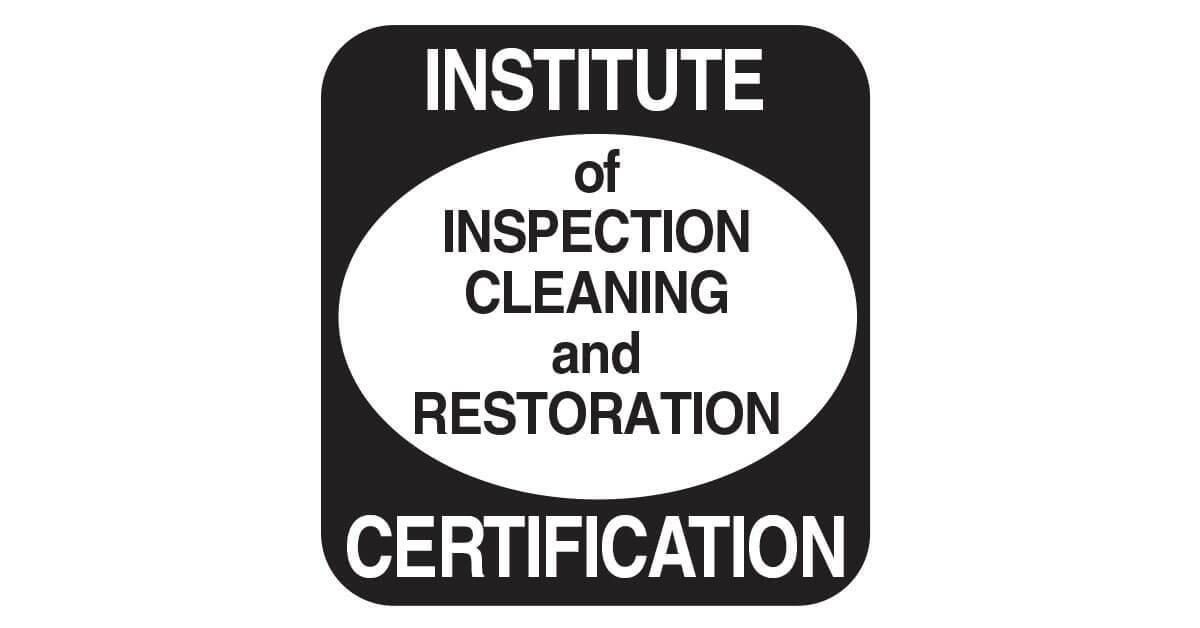 IICRC Certification: Absolutely Vital for Restoration Companies
The Institute of Inspection, Cleaning, and Restoration Certification (IICRC) is a certification and standard-setting non-profit organization for the inspection, cleaning, and restoration industries. With a board of directors comprised of 15 industry leaders elected by the IICRC shareholders, the IIC...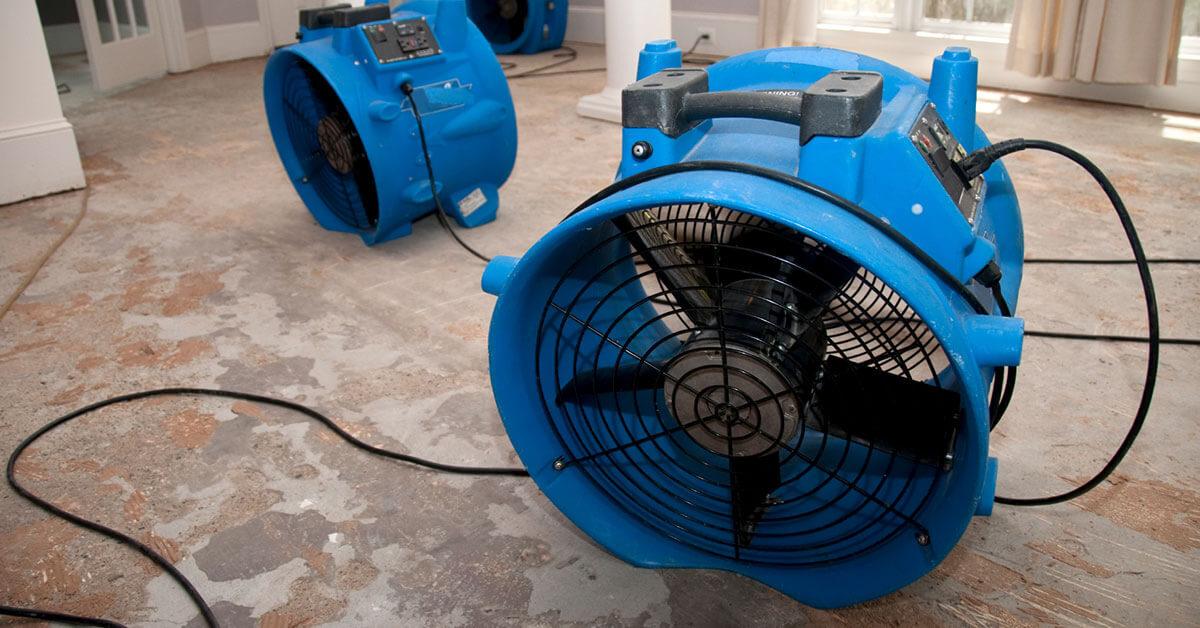 Dry Out: The Most Crucial Step in Water Damage Restoration
Simply airing out a room or pointing a fan at the floor will not properly dry out an area that has experienced flooding or water damage. Because of water's fluid properties, it will seep through porous materials to other structures or behind baseboards and drywalls. When you've had a wat...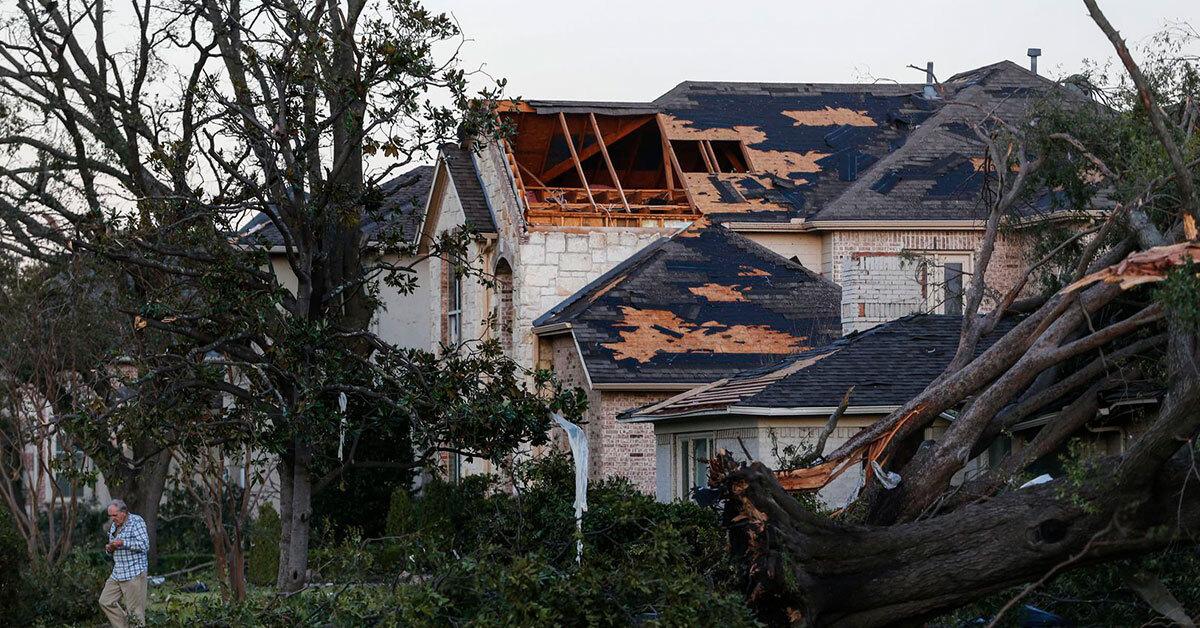 This is a Disaster! Or is it?
Disasters are devastating, but by choosing a qualified restoration company for the repairs can actually result in an increase in property values.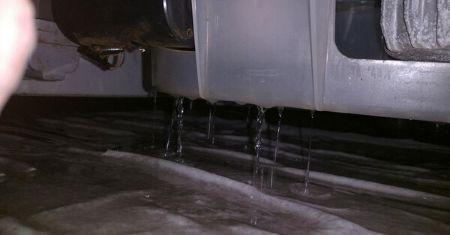 Three Categories of Water Damage
When you experience water damage, proper drying isn't the only reason to call in a professional restoration company. Not all water damages are created equal, and there are different types of water that pose varying risks to your health. The Institute of Inspection, Cleaning, and Re...
Follow Us
Our Locations
ServiceMaster of Charlottesville
1317 Carlton Ave, Suite 200
Charlottesville, VA 22902
Ph: 434-293-3366
Fax: 540-948-2294
Email Us
ServiceMaster of Culpeper
2445 South Seminole Trail
Madison, VA 22727
Ph: 540-948-2291
Fax: 540-948-2294
Email Us
ServiceMaster of Warrenton
2445 South Seminole Trail
Madison, VA 22727
Ph: 540-439-7285
Fax: 540-948-2294
Email Us