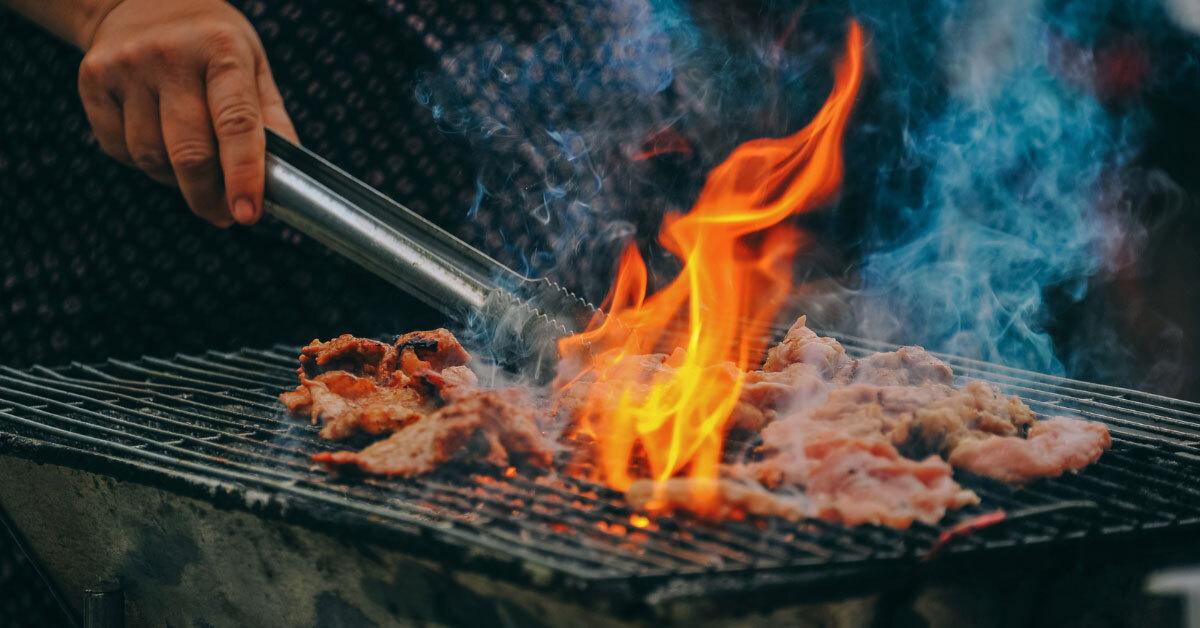 July is National Grilling Month! Celebrate Safely with Fire Prevention Tips
Summertime cookouts are one of America's favorite past times! Learn how you can celebrate National Grilling Month while also preventing fires. ...
Don't Let Mold Sneak Into Your Home This Summer
Warmer temperatures and humid conditions can breed the perfect habitat for mold in your home this summer. Learn how to fight back when it comes to mold infiltrating your home....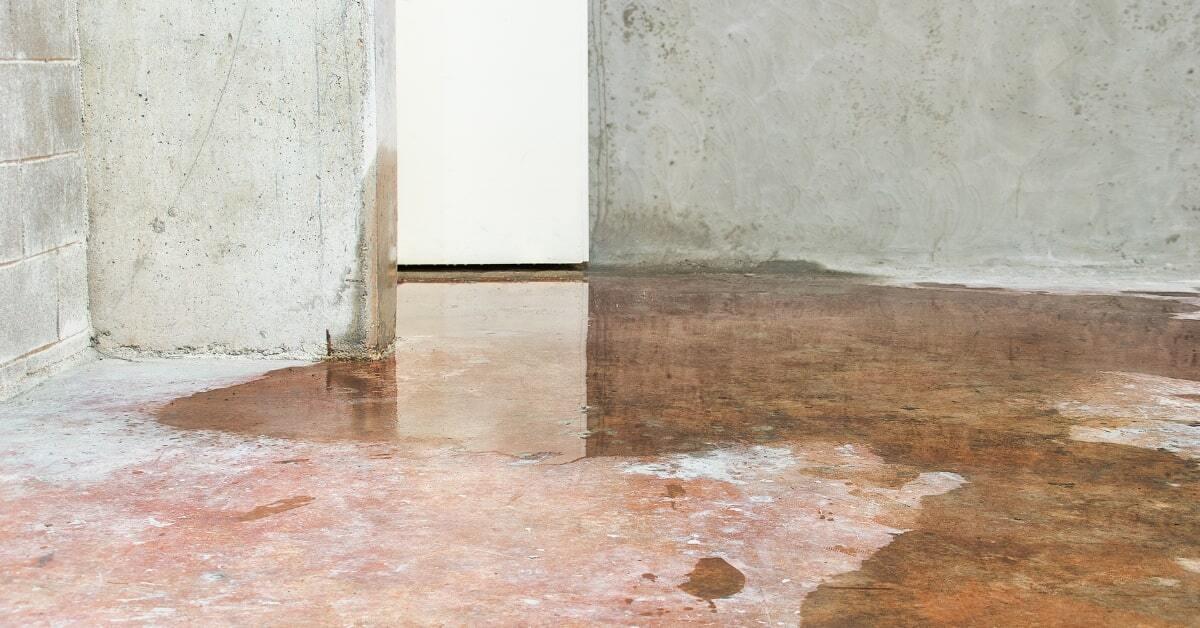 What Water Damage Can Be Covered by Your Insurance?
You hope you'll never need it, but water damage insurance can save the day. Depending on your coverage, you may be footing the bill yourself or be completely covered! Learn more about what typical plans cover....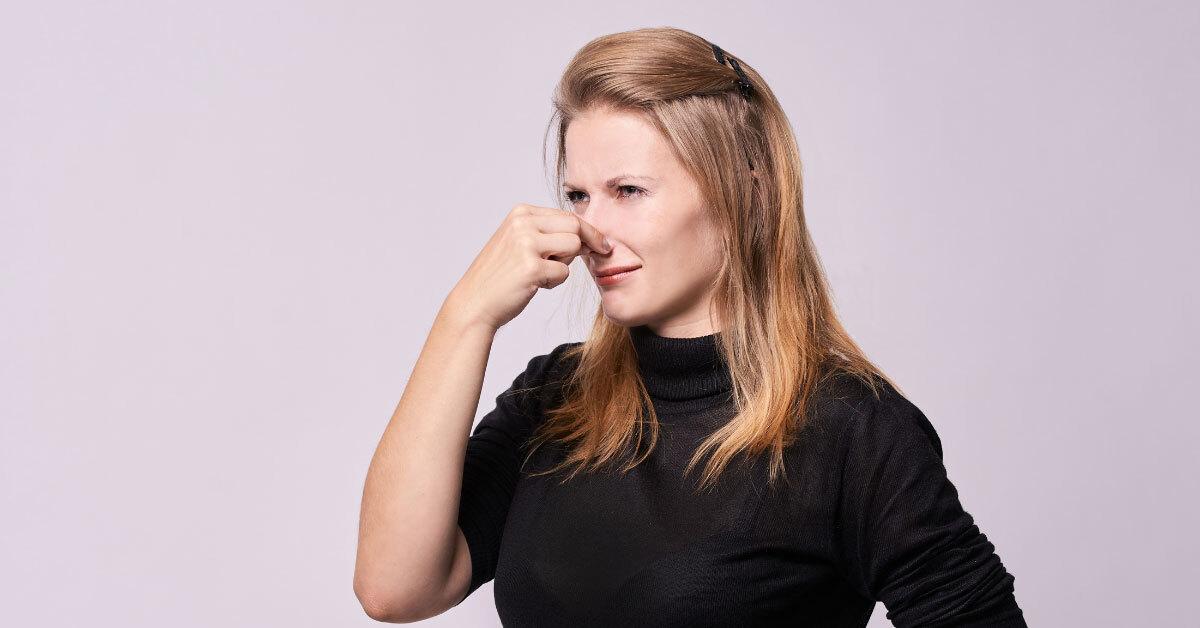 How to Avoid Lingering Smells this Summer
When you open your home up to the beautiful weather of summer, sometimes other elements can make their way in as well that can make your home smell unsavory. Learn how your favorite summertime activities can leave your house at risk for odors that professionals will need to clean....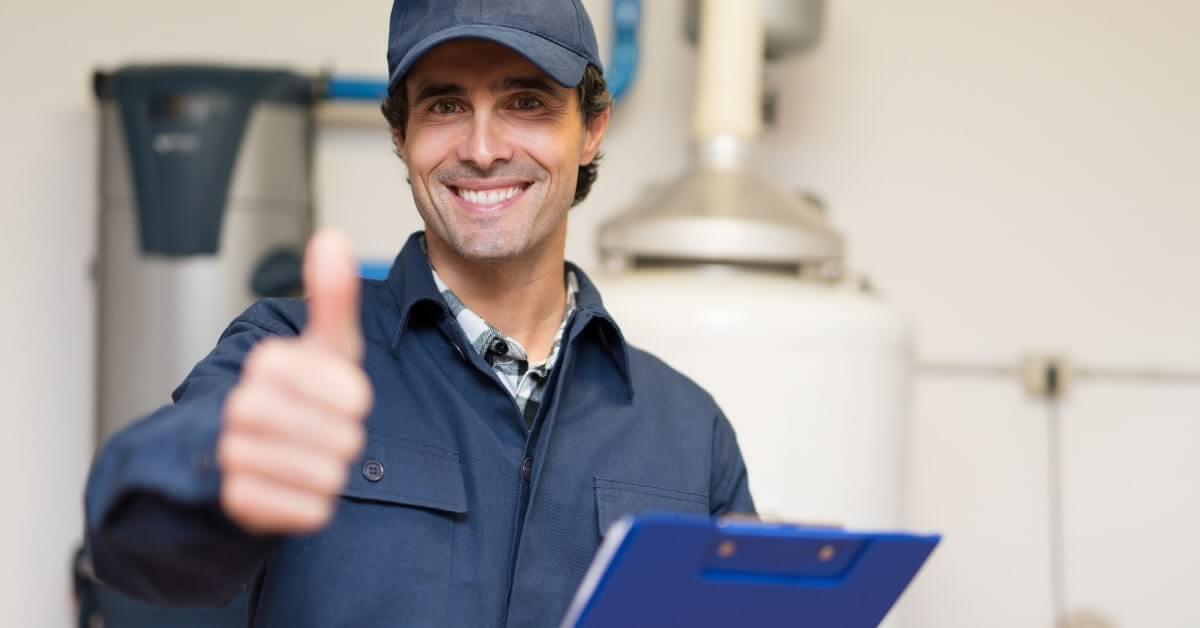 Six Steps to Fixing Your Water Damage
Do you know what to do when a water disaster impacts your home? Look no further! Learn about our six step process of repairing your home after water damage occurs....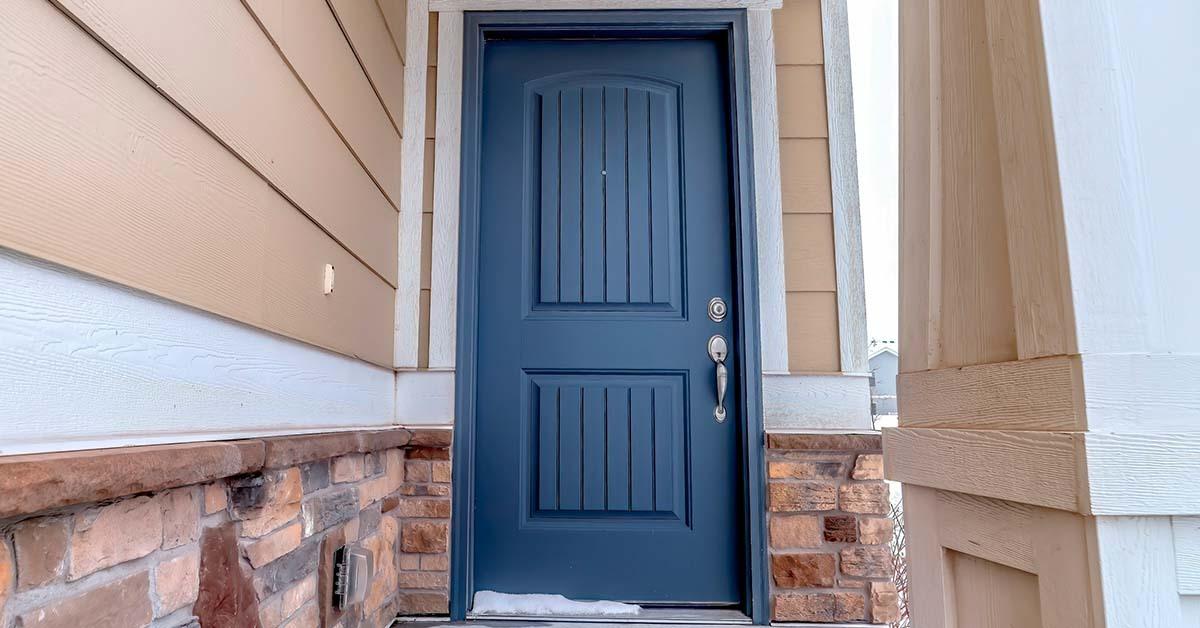 Is Your Home Ready for Spring?
The beautiful summer days are closer than ever, but before you can enjoy days spent outside in the sun, it's important to make sure your home is prepared for the unpredictable weather that comes with spring – regardless of where you live!...
Follow Us
Our Locations
ServiceMaster of Charlottesville
1317 Carlton Ave, Suite 200
Charlottesville, VA 22902
Ph: 434-771-0256
Fax: 540-948-2294
Email Us
ServiceMaster of Culpeper
2445 South Seminole Trail
Madison, VA 22727
Ph: 540-501-5321
Fax: 540-948-2294
Email Us
ServiceMaster of Warrenton
2445 South Seminole Trail
Madison, VA 22727
Ph: 540-402-9387
Fax: 540-948-2294
Email Us