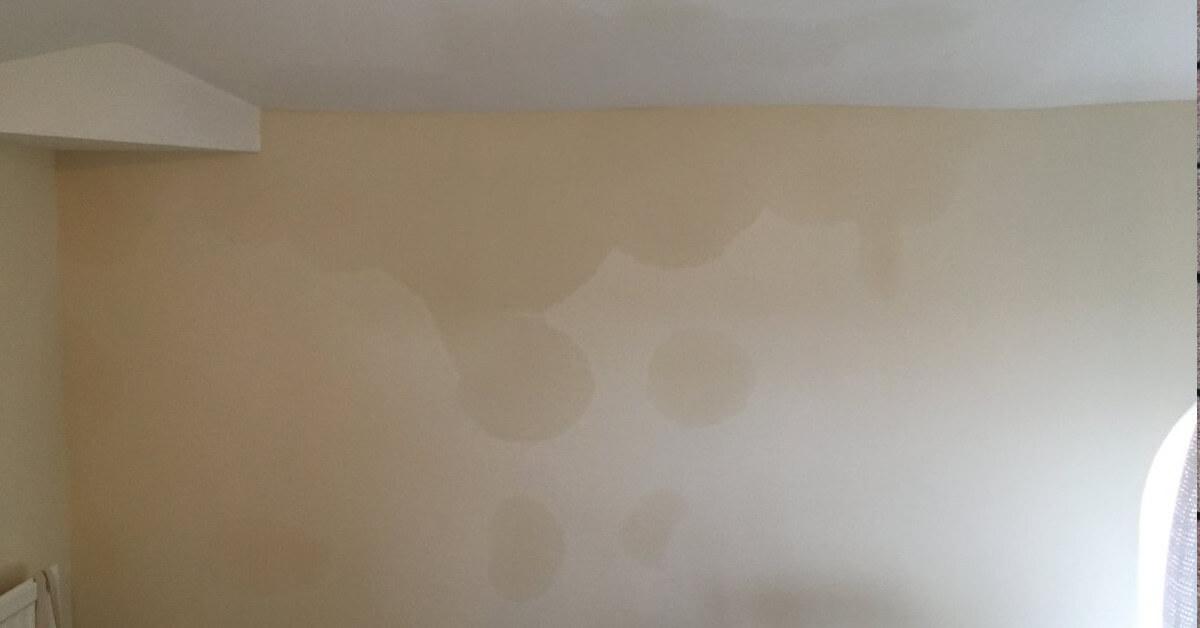 Moisture Meters: Essential Equipment for Water Mitigation
A qualified water mitigation technician will rely on moisture meters to determine where drying equipment should be placed and how long it needs to run....
What to Do and Not to Do If You Have a House Fire
Knowing some general dos and don'ts for fire damage restoration can help streamline the process and remove some of the stress.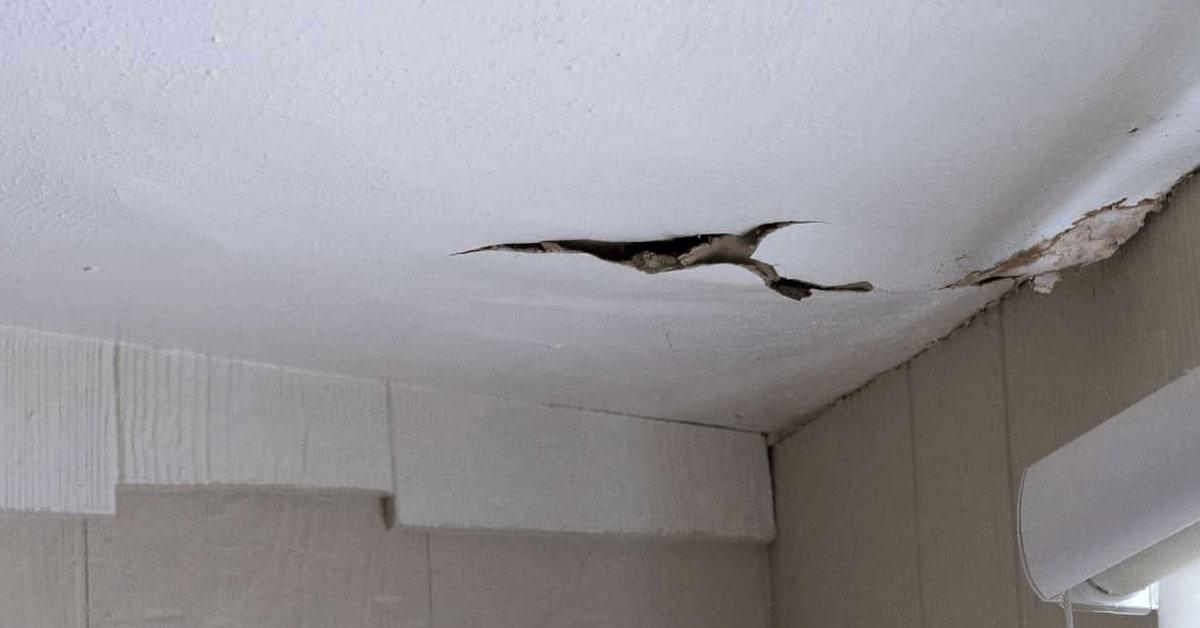 Signs of a Hidden Water Leak
Water damage isn't always a sudden flood. Sometimes water leaks can cause the same level of destruction as emergency water damage. Here are the signs to look for....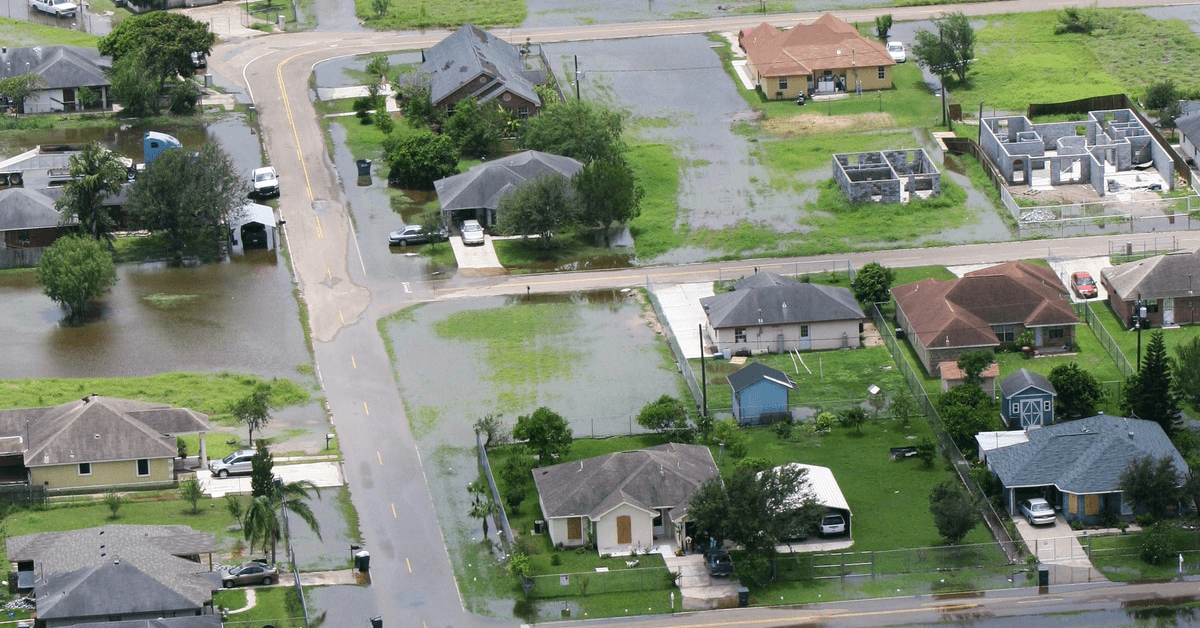 The Insurance F-Bomb: Flood
Using the right word for your water damage from your first call with the insurance company may mean the difference between a covered loss and out-of-pocket expense....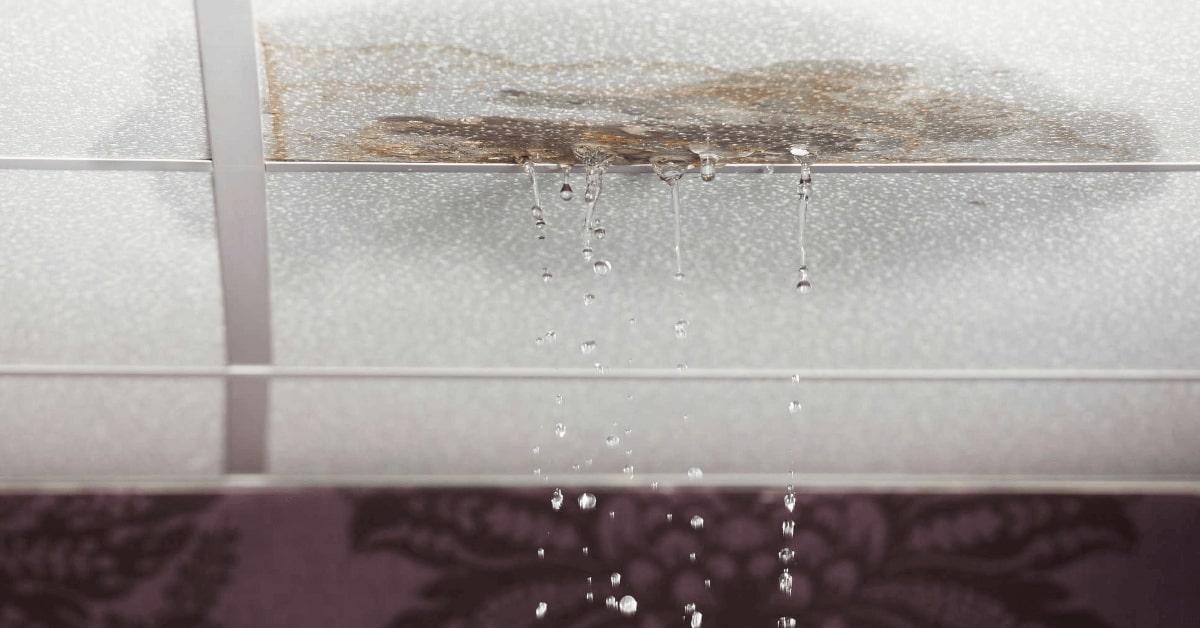 How to Choose a Restoration Professional
Property owners get to choose who is hired to perform work on their properties. This article describes some basic characteristics to look for when deciding who will be the best choice....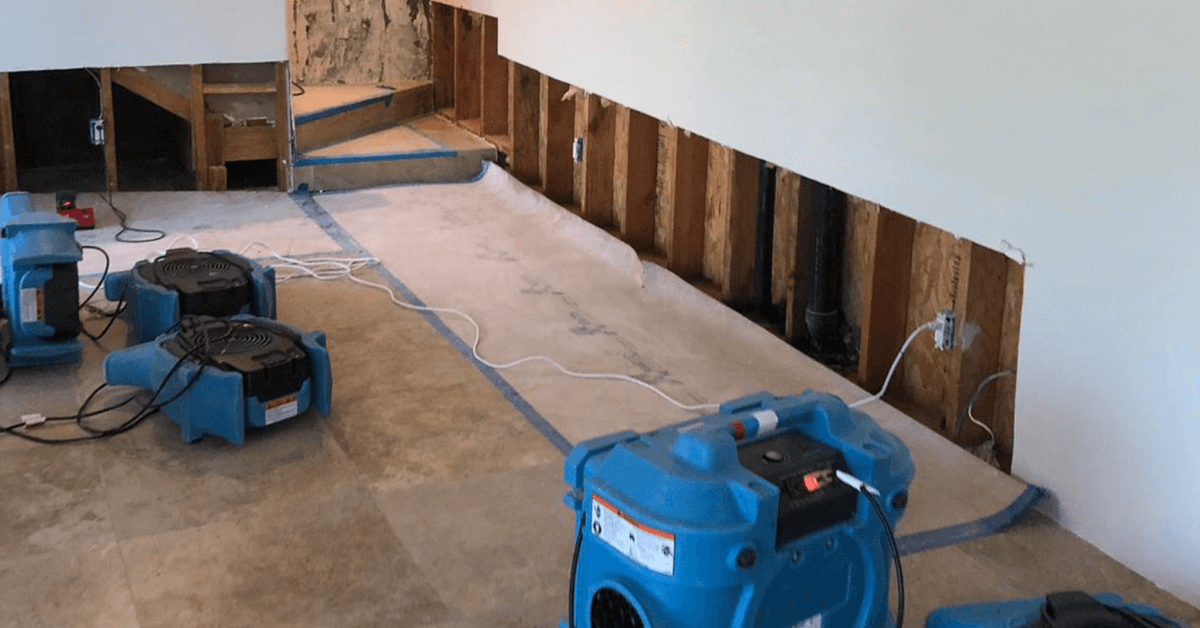 How Do We Dry Out Your Home After Water Damage
This article explains exactly what happens during the structural dryout portion of your water damage restoration.
Follow Us
Our Locations
ServiceMaster of Charlottesville
1317 Carlton Ave, Suite 200
Charlottesville, VA 22902
Ph: 434-293-3366
Fax: 540-948-2294
Email Us
ServiceMaster of Culpeper
2445 South Seminole Trail
Madison, VA 22727
Ph: 540-948-2291
Fax: 540-948-2294
Email Us
ServiceMaster of Warrenton
2445 South Seminole Trail
Madison, VA 22727
Ph: 540-439-7285
Fax: 540-948-2294
Email Us