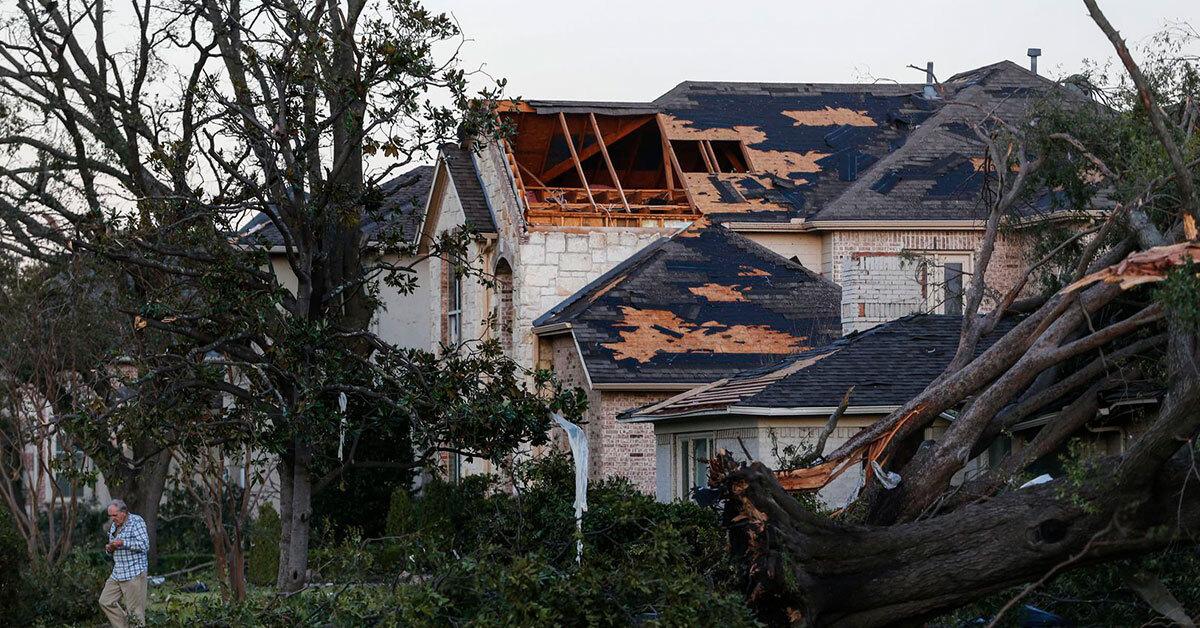 This is a Disaster! Or is it?
Disasters are devastating, but by choosing a qualified restoration company for the repairs can actually result in an increase in property values.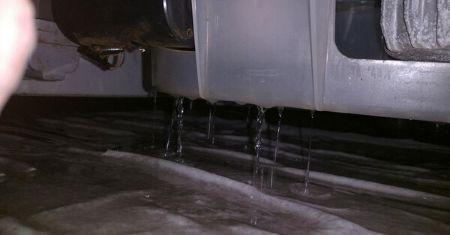 Three Categories of Water Damage
When you experience water damage, proper drying isn't the only reason to call in a professional restoration company. Not all water damages are created equal, and there are different types of water that pose varying risks to your health. The Institute of Inspection, Cleaning, and Re...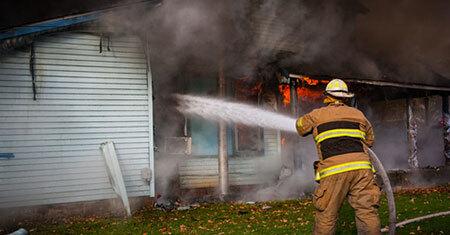 After the Fire is Out: Water Damage
When most people think of fire damage, they think of the flames and smoke and odor associated with the fire. One thing that often gets forgotten is the ensuing damage from putting out the flames. Water damage after a fire is incredibly common and should always be properly mit...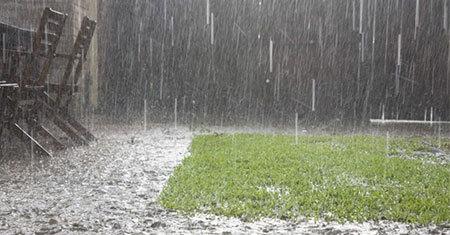 Aftermath: What to Look for After a Storm
No matter what climate you live in or what time of year it is, storms are inevitable. And, the unfortunate fact is, where there are storms, there is storm damage. Storms can cause a huge variety of damage to a property, both exteriorly and interiorly. Exterior Storm Damage – W...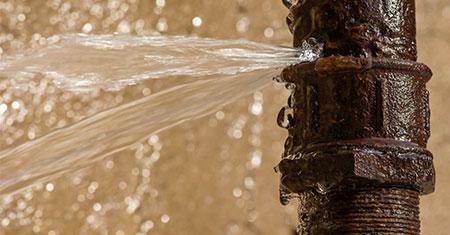 Burst Pipes
Something is hiding in our homes that we use every day, but rarely give a second thought. That is, we don't think about it until it causes problems – our plumbing. The average household needs approximately 100-120 gallons of water per person per day and has a flow rate of 6-12 gallons per ...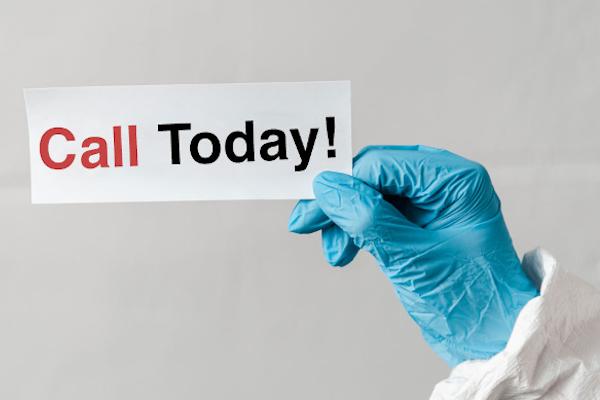 Restore Your Property Today – Not "When This Is Over"
You are doing the right thing. You are staying "Safer At Home." But then the unexpected happens. Your pipe bursts and causes a flood. Your attempts at yet another home-cooked meal results in a small kitchen fire. Whatever your emergency or situation, plea...
Follow Us
Our Locations
ServiceMaster of Charlottesville
1317 Carlton Ave, Suite 200
Charlottesville, VA 22902
Ph: 434-293-3366
Fax: 540-948-2294
Email Us
ServiceMaster of Culpeper
2445 South Seminole Trail
Madison, VA 22727
Ph: 540-948-2291
Fax: 540-948-2294
Email Us
ServiceMaster of Warrenton
2445 South Seminole Trail
Madison, VA 22727
Ph: 540-439-7285
Fax: 540-948-2294
Email Us