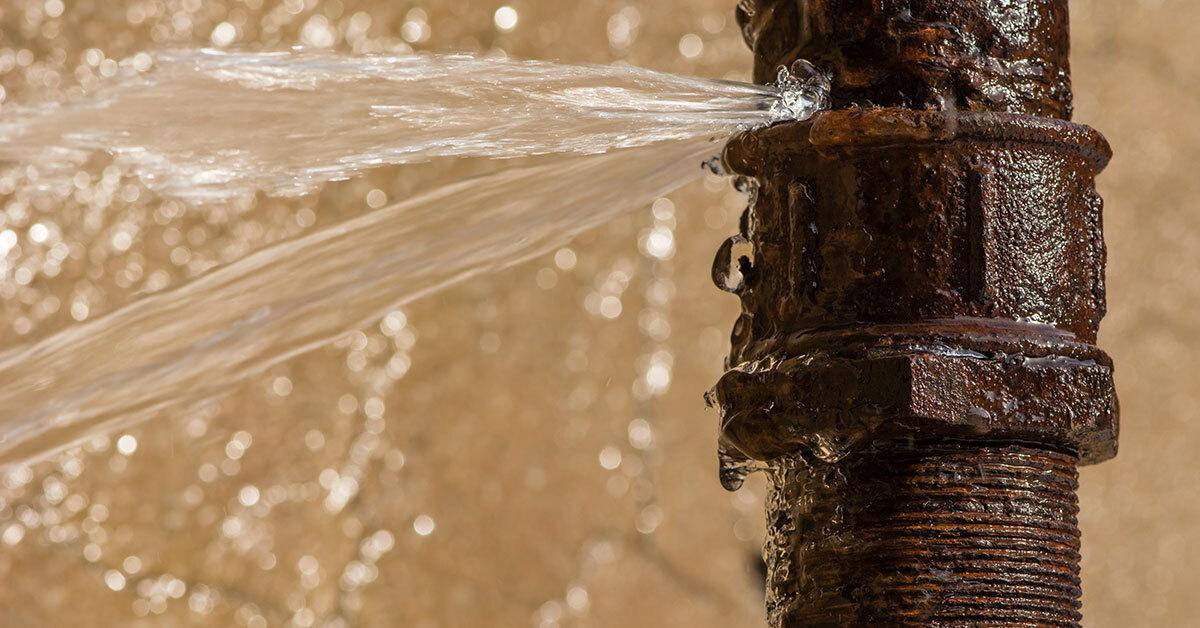 Taking Care of Burst Pipes
When temperatures dip below freezing, the risk of a pipe bursting is higher than ever.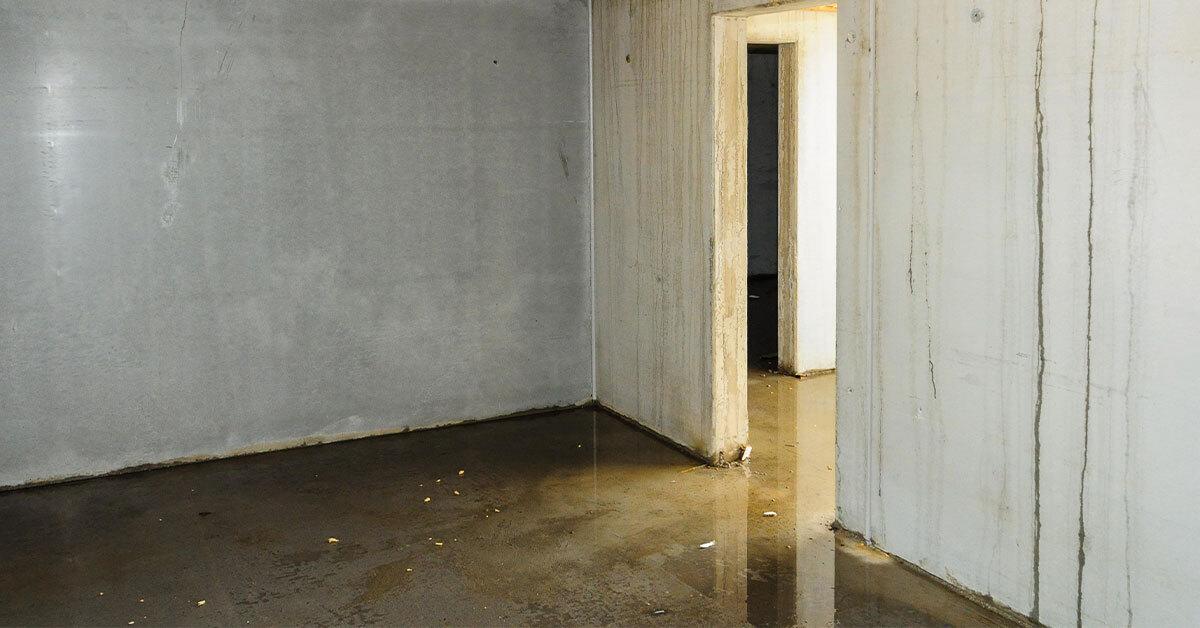 What's Causing Water In Your Basement or Crawlspace?
You know as soon as you sniff the air that there is trouble in your basement or crawlspace. Is it wet? Is it moldy? How do I fix it? Either way, the only way to know for sure is to investigate....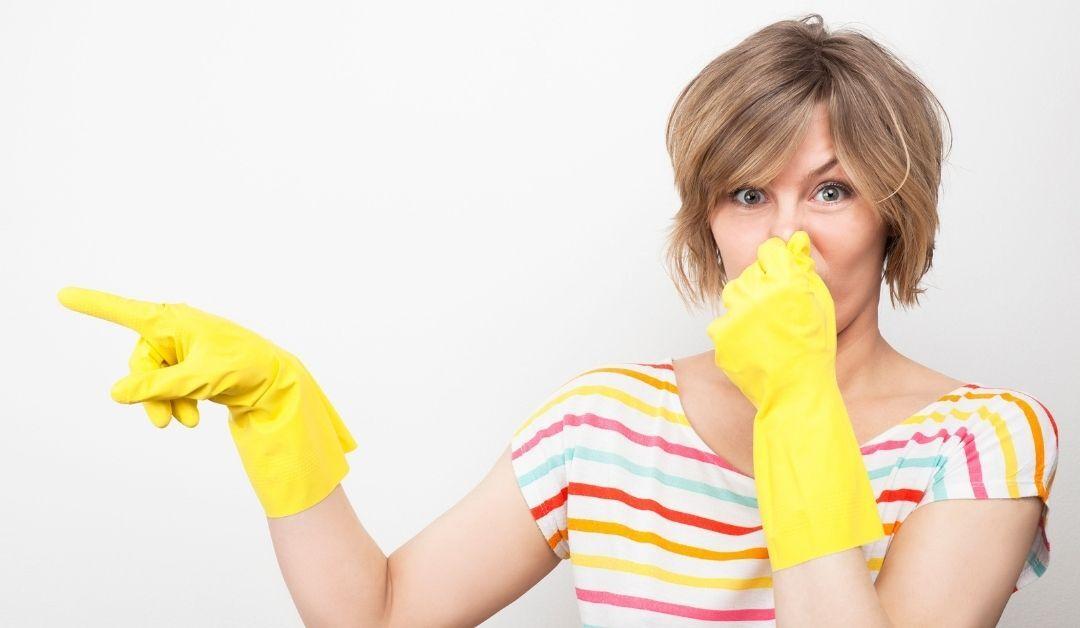 Is a Musty Smell a Sign of Water Damage?
Water damage can result in mold or mildew growth within the walls of a home or building.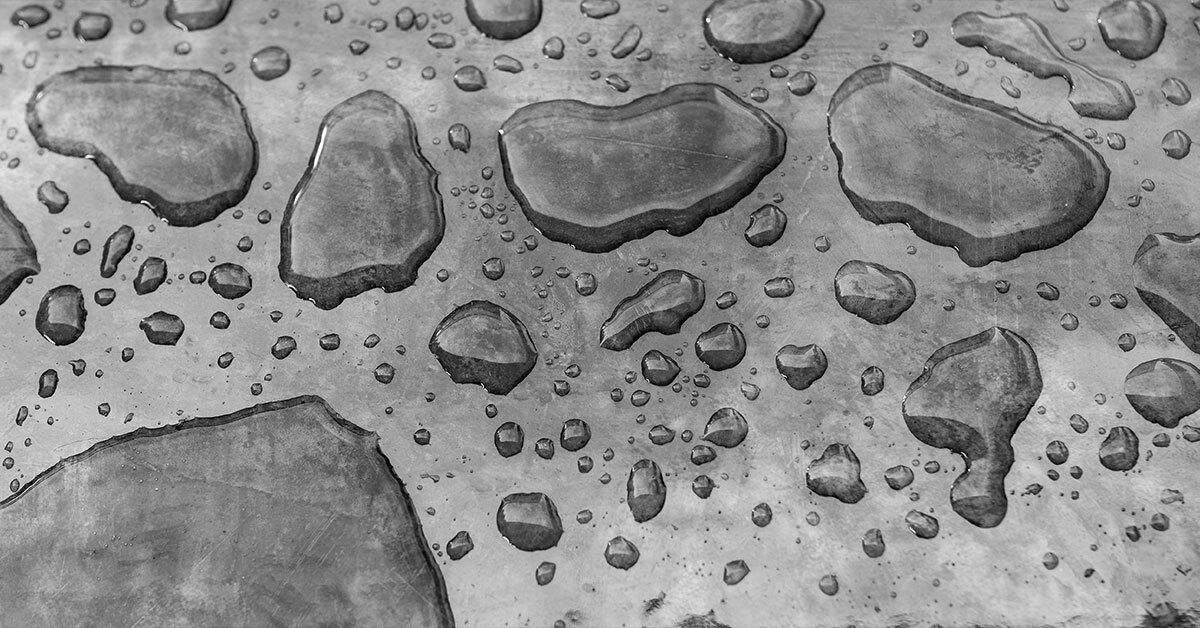 What is Water Damage Restoration
Water damage restoration plays an important role in keeping your home safe from extensive water or moisture damage. Learn its importance and the steps included in the process....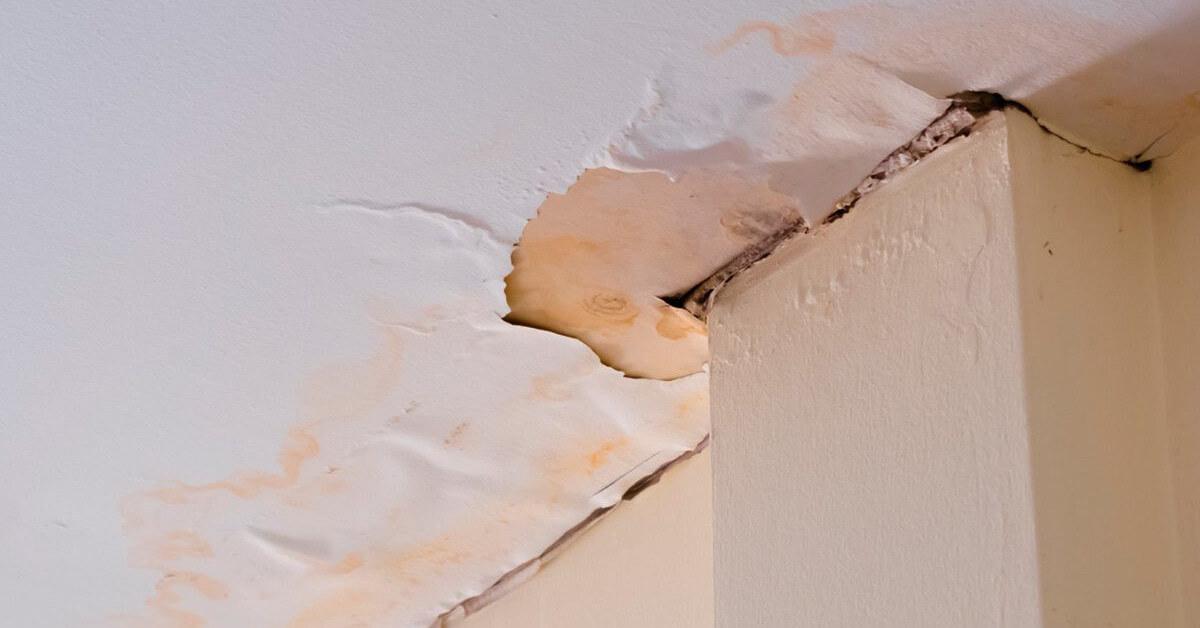 Signs of Hidden Water Leaks
Knowing the signs of hidden water leaks can save you time, money, and stress.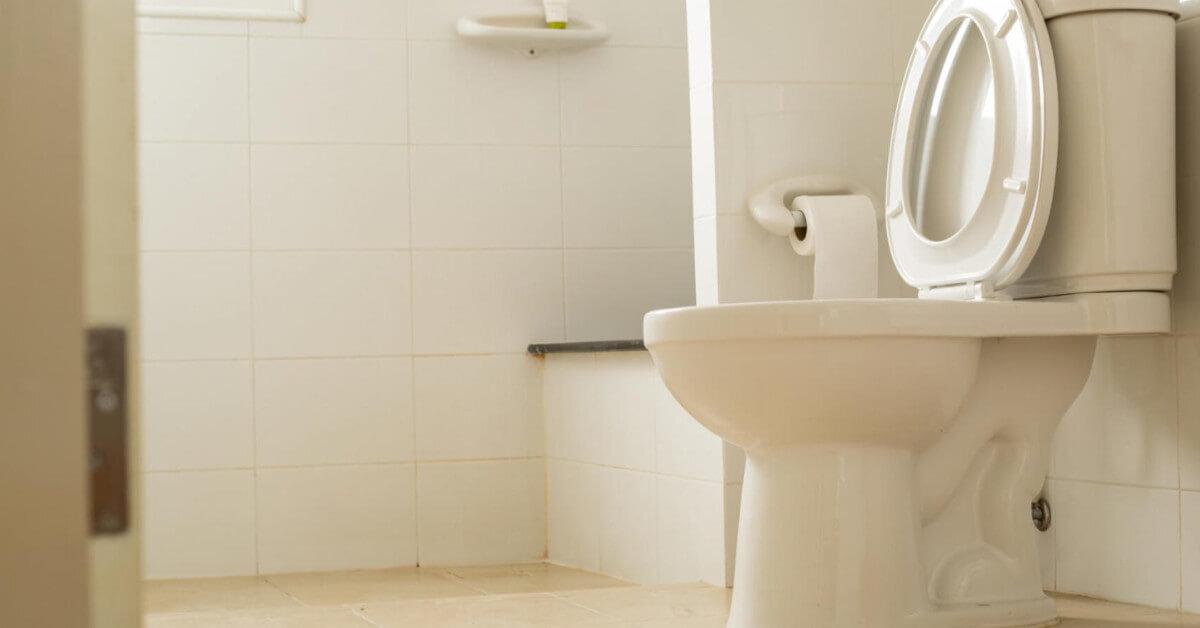 Water Damage from Toilet Overflow
When water damage is caused by a toilet overflow or toilet leak, it's crucial to determine where the water is coming from.
Follow Us
Our Locations
ServiceMaster of Charlottesville
1317 Carlton Ave, Suite 200
Charlottesville, VA 22902
Ph: 434-771-0256
Fax: 540-948-2294
Email Us
ServiceMaster of Culpeper
2445 South Seminole Trail
Madison, VA 22727
Ph: 540-501-5321
Fax: 540-948-2294
Email Us
ServiceMaster of Warrenton
2445 South Seminole Trail
Madison, VA 22727
Ph: 540-402-9387
Fax: 540-948-2294
Email Us