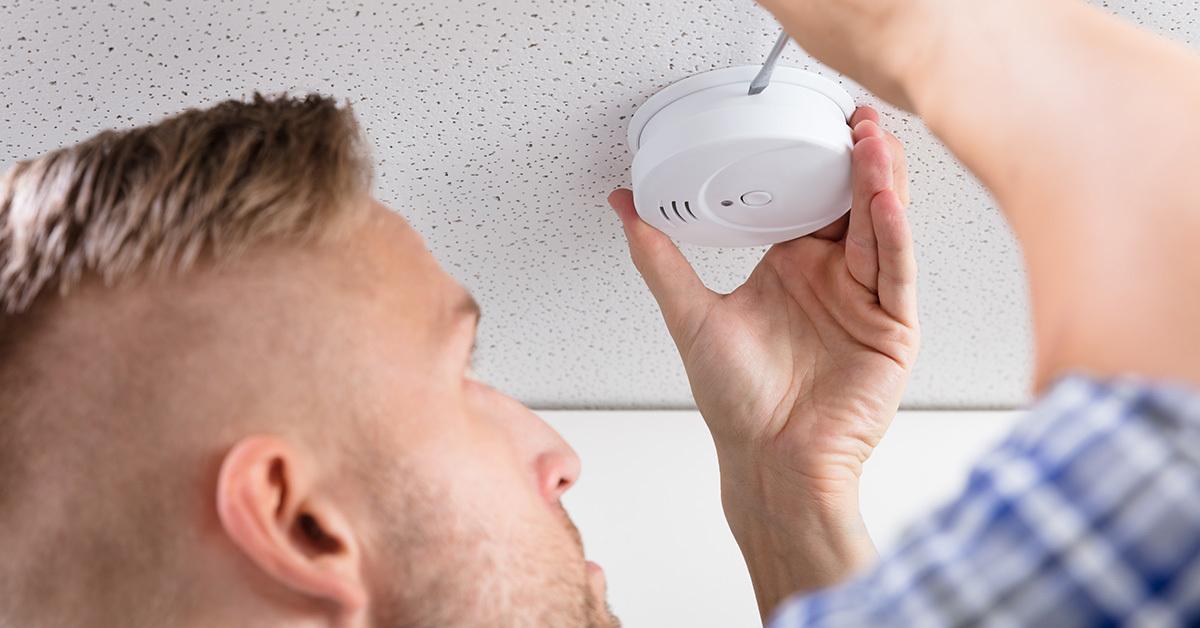 Essential Tips for Preparing Your Home for the Fall and Winter
Depending on where you live, you're familiar with different weather situations. However, in recent years, more people have been experiencing extreme weather events leading to horrific damage and financial loss....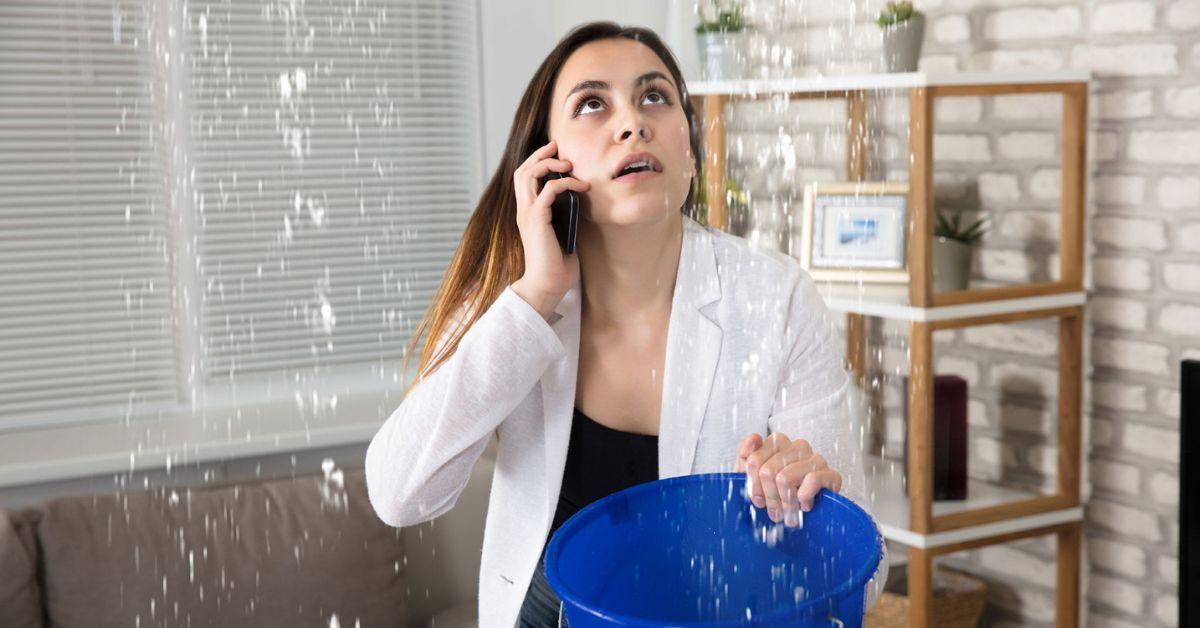 Practical Water Damage and Prevention Tips for Your Home
Water damage is challenging and sometimes expensive. The good news is it can be prevented when homeowners take the proper steps to avoid it.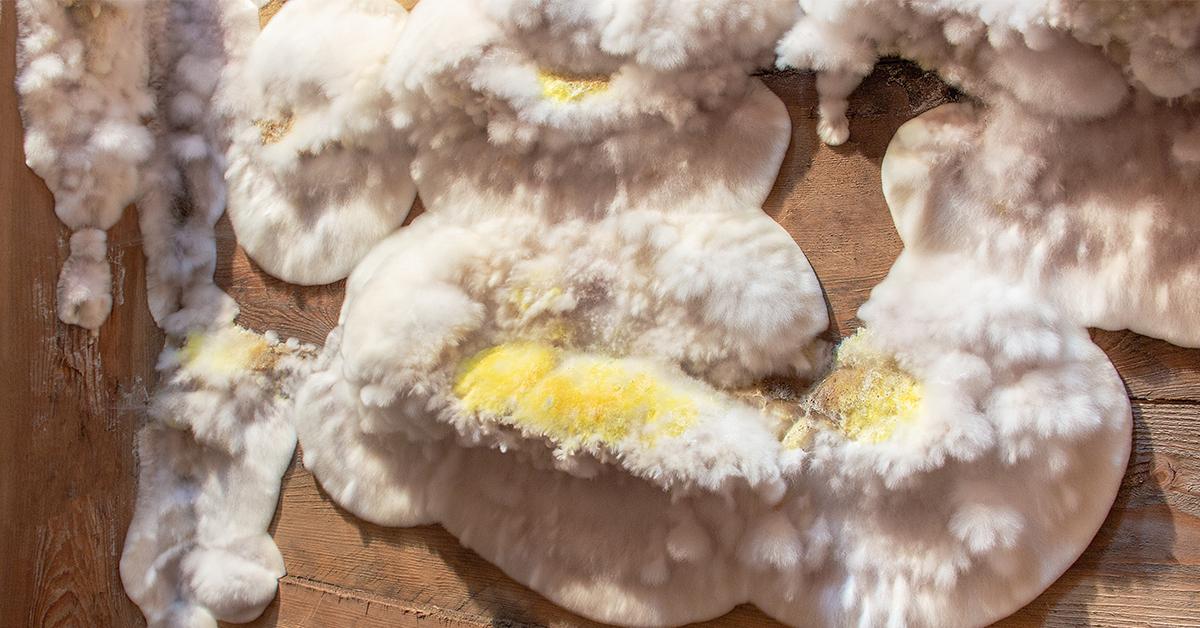 What's Growing On Up There
Your attic smells mustier than you remember. Something is growing up here. It's covering the rafters and the roof sheathing, and there's even some on the insulation. Where do you go from here?...
Hot Outside and Cold Inside – How Condensation Can Cause Problems in Your Home
Condensation on the side of a pint glass, glass of wine, or can of soda is perfectly normal, but when should you start to be worried about condensation showing up inside your home during the warm summer months?...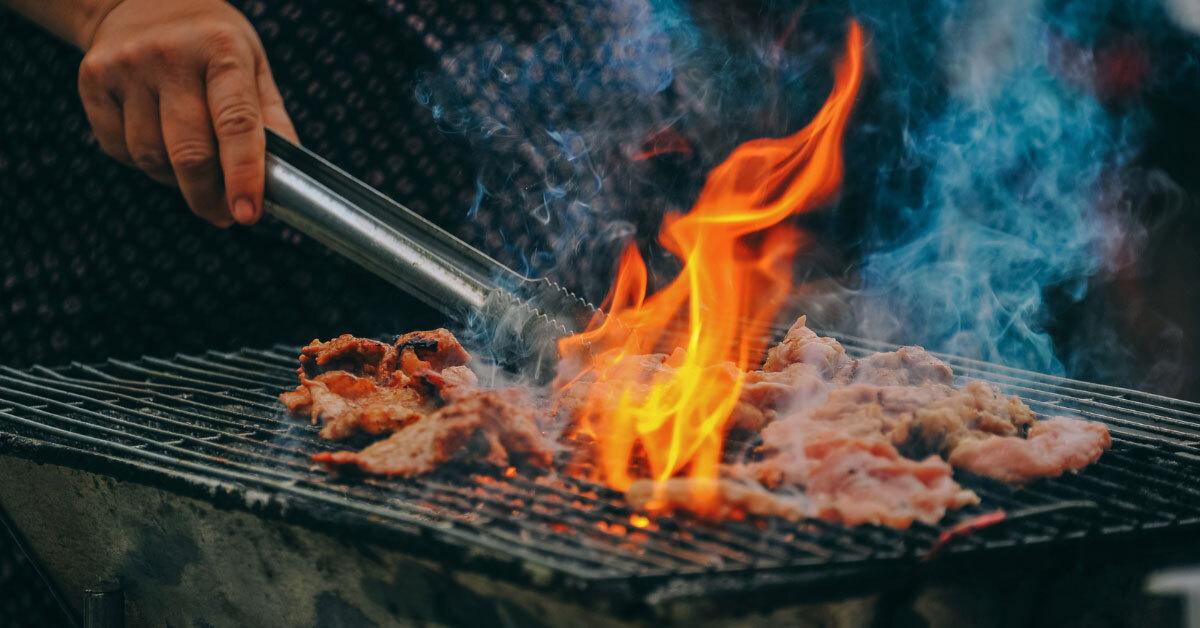 July is National Grilling Month! Celebrate Safely with Fire Prevention Tips
Summertime cookouts are one of America's favorite past times! Learn how you can celebrate National Grilling Month while also preventing fires. ...
Don't Let Mold Sneak Into Your Home This Summer
Warmer temperatures and humid conditions can breed the perfect habitat for mold in your home this summer. Learn how to fight back when it comes to mold infiltrating your home....
Follow Us
Our Locations
ServiceMaster of Charlottesville
1317 Carlton Ave, Suite 200
Charlottesville, VA 22902
Ph: 434-293-3366
Fax: 540-948-2294
Email Us
ServiceMaster of Culpeper
2445 South Seminole Trail
Madison, VA 22727
Ph: 540-501-5321
Fax: 540-948-2294
Email Us
ServiceMaster of Warrenton
2445 South Seminole Trail
Madison, VA 22727
Ph: 540-402-9387
Fax: 540-948-2294
Email Us