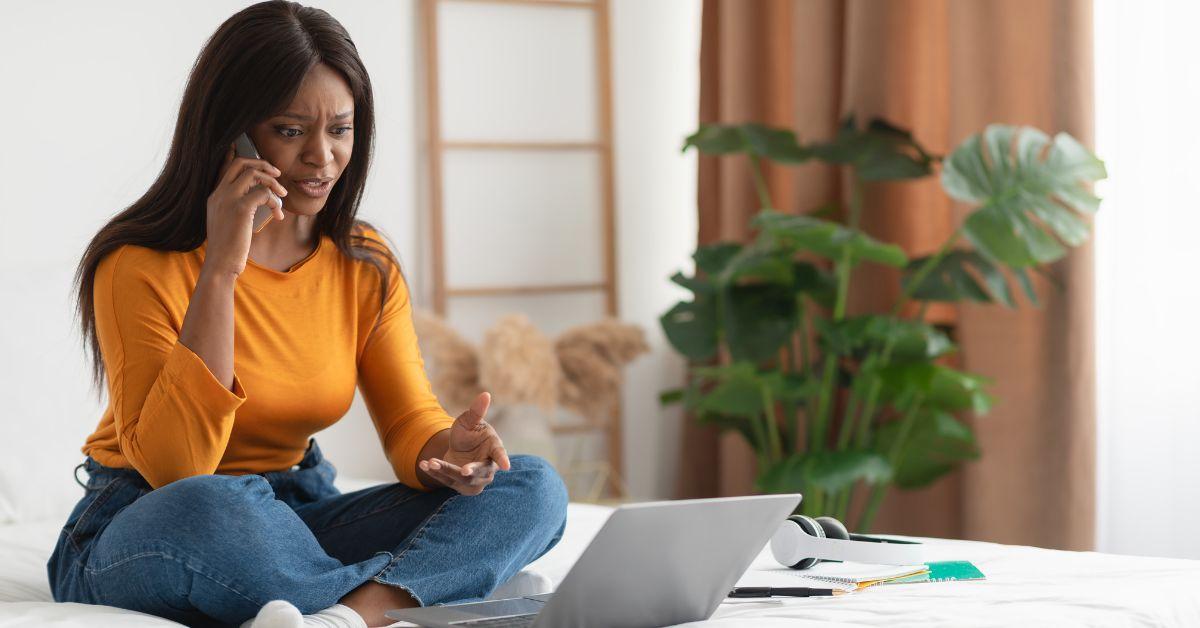 Emergency Communication Strategies: Staying Connected During Crises
In times of crisis, effective communication becomes a lifeline. Whether facing natural disasters, pandemics, or other emergencies, the ability to stay connected is crucial for the safety and well-being of individuals and communities....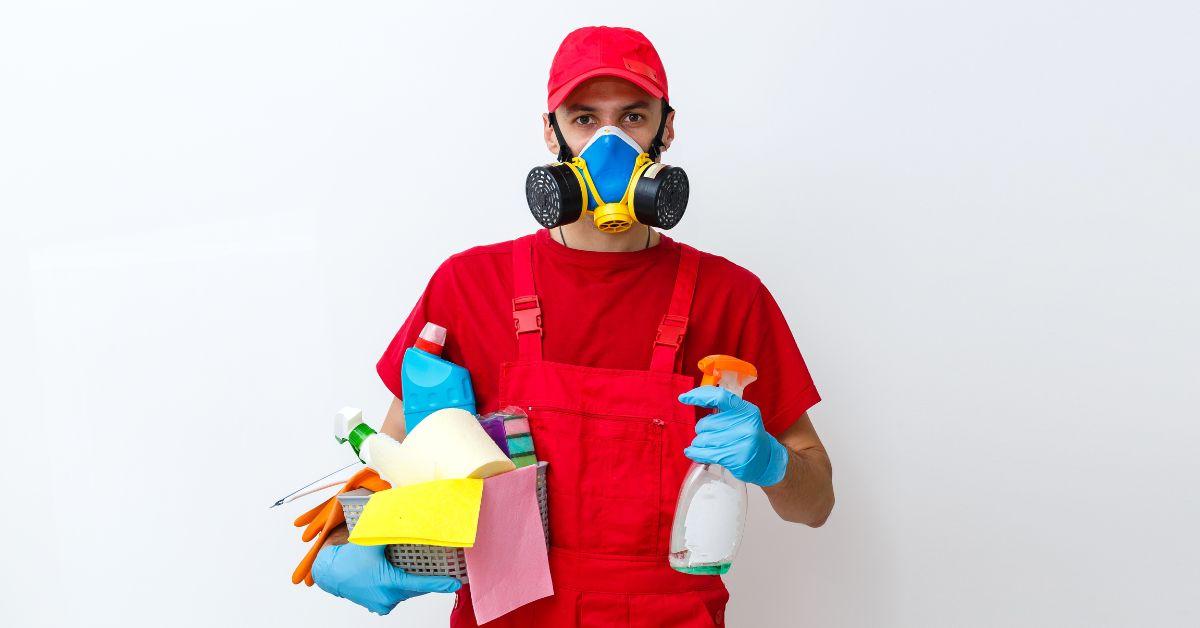 Guardians of Clean Air: Preventing Mold Growth in Your Home
Mold, a common household nuisance, can wreak havoc on your living space, affecting both the structural integrity of your home and the health of its occupants. Preventing mold growth requires a combination of proactive measures, awareness, and regular maintenance....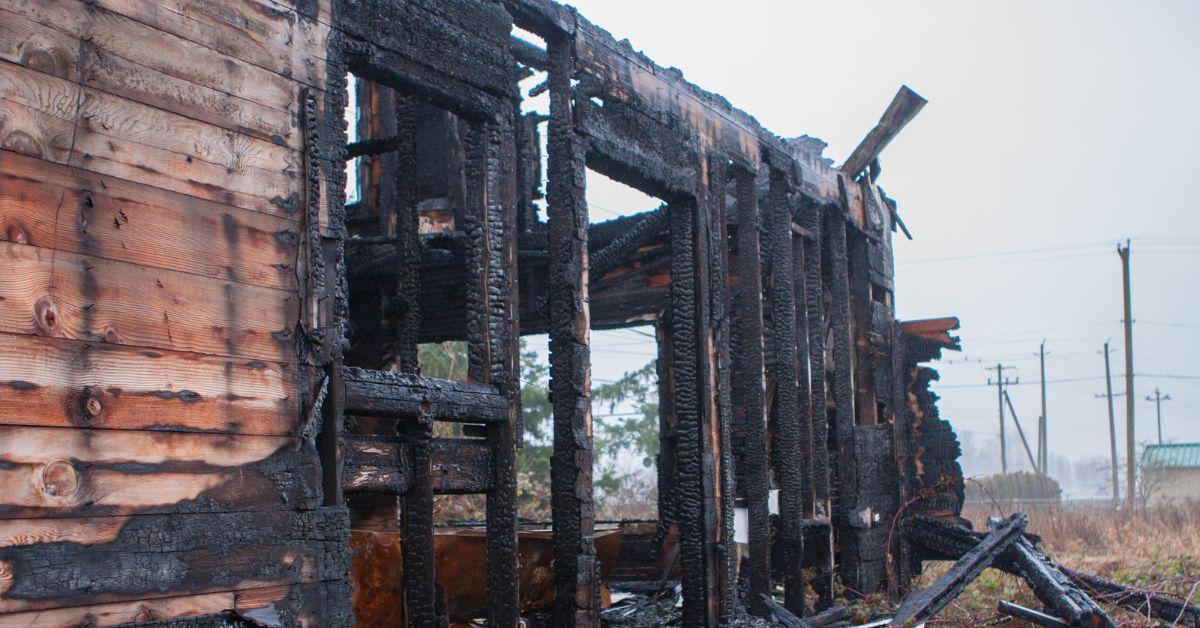 Understanding Different Types of Fire Damage and Their Restoration Challenges
Fire is a destructive force that can cause extensive damage to homes and businesses. Beyond the immediate impact of flames, there are various types of fire damage, each presenting unique challenges in the restoration process. ...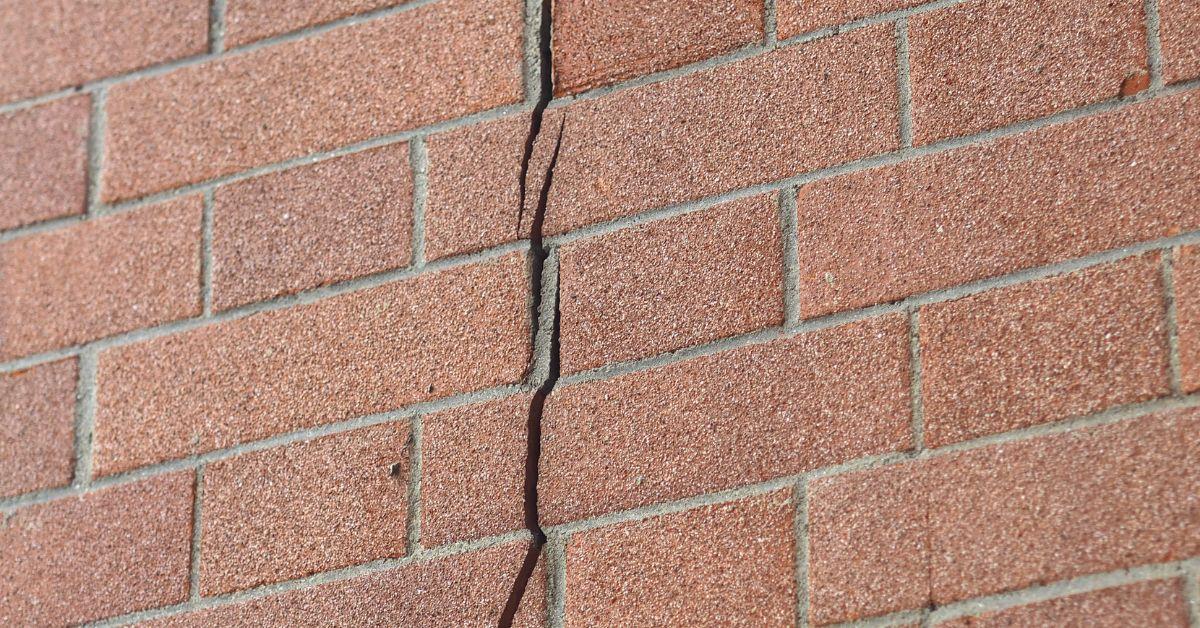 Understanding Structural Drying: Techniques for Efficient Water Removal
Water damage is a common and potentially devastating issue faced by homeowners and property managers. When water infiltrates a structure, it poses a risk to its integrity and can lead to secondary problems such as mold growth and structural damage. Efficient water removal is crucial to prevent furth...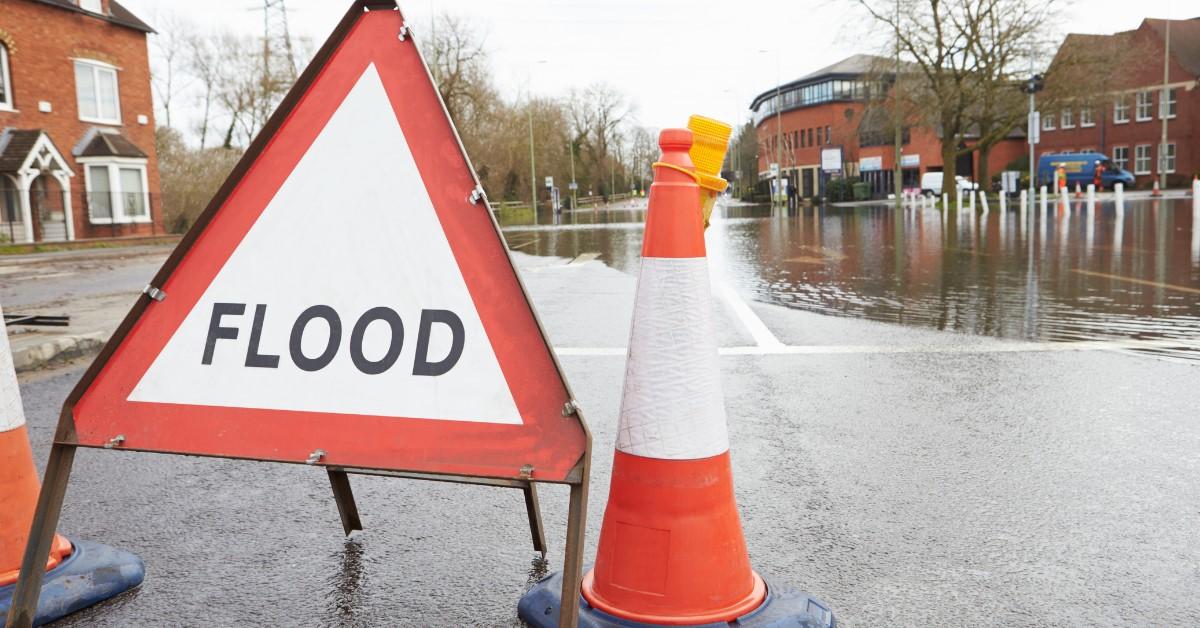 Flood Preparedness: Creating an Effective Emergency Plan for Your Home
Floods are among the most common and destructive natural disasters, causing significant damage to homes and posing a serious threat to human safety. While it's impossible to prevent floods entirely, you can take proactive steps to minimize their impact on your life and property. One of the most ...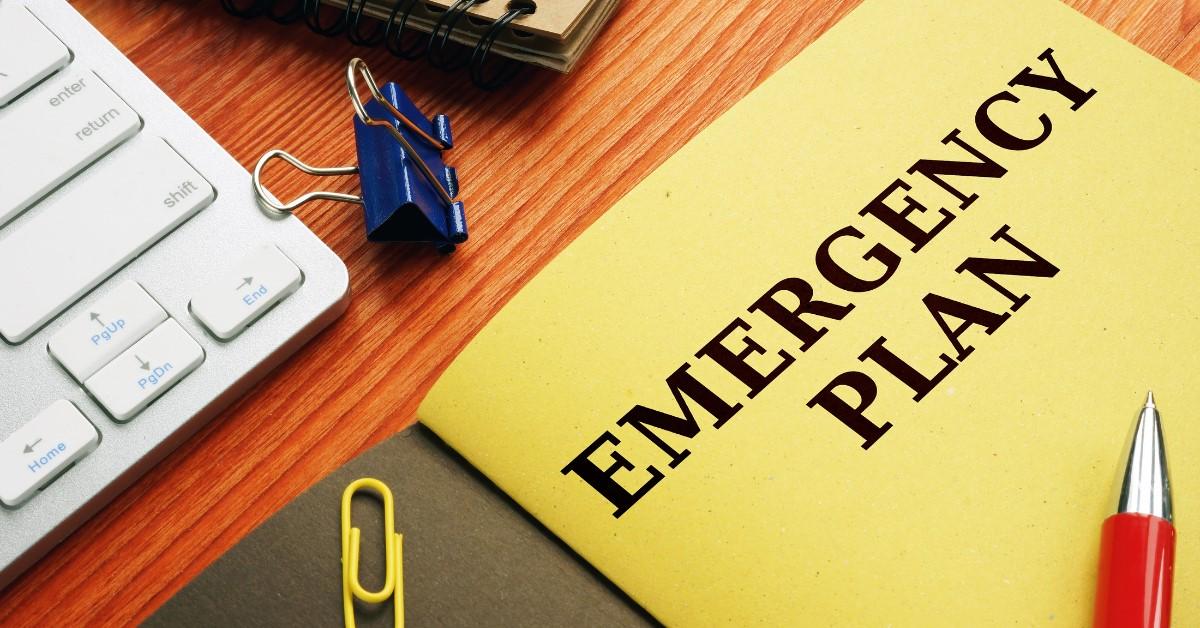 Creating a Comprehensive Disaster Preparedness Plan for Your Family
Disasters, whether natural or human-made, can strike at any moment, leaving families vulnerable and in distress. While we can't always predict when a disaster will occur, we can take proactive steps to prepare ourselves and our loved ones for these unexpected events. A comprehensive disaster pre...
Follow Us
Our Locations
ServiceMaster of Charlottesville
1317 Carlton Ave, Suite 200
Charlottesville, VA 22902
Ph: 434-293-3366
Fax: 540-948-2294
Email Us
ServiceMaster of Culpeper
2445 South Seminole Trail
Madison, VA 22727
Ph: 540-501-5321
Fax: 540-948-2294
Email Us
ServiceMaster of Warrenton
2445 South Seminole Trail
Madison, VA 22727
Ph: 540-402-9387
Fax: 540-948-2294
Email Us