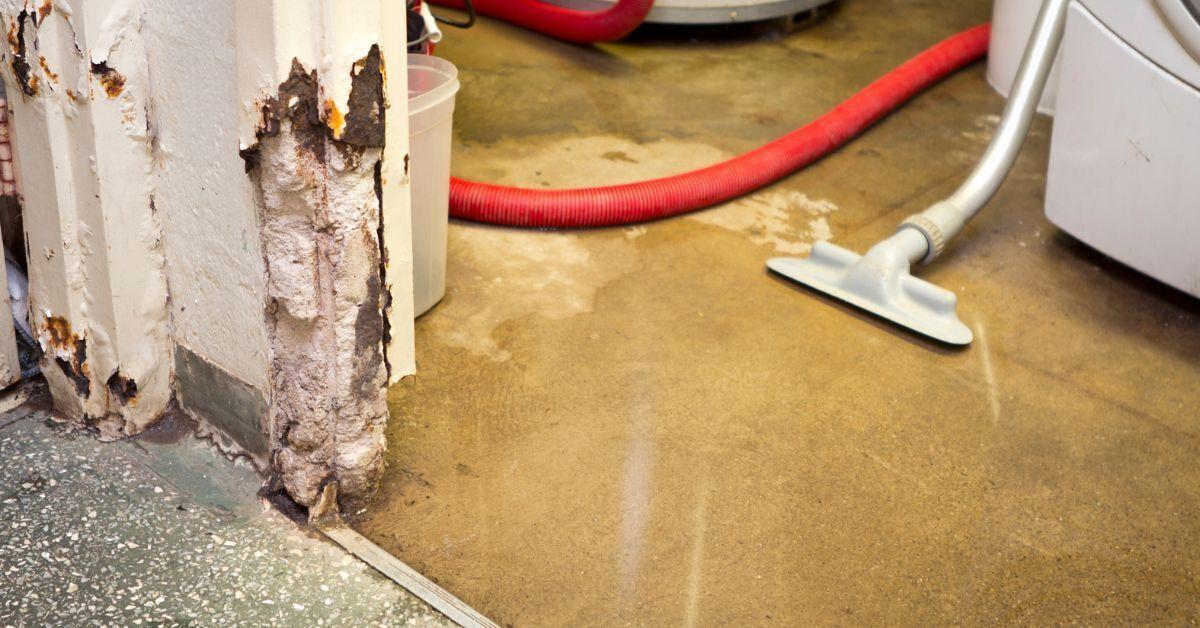 Clean, Gray, and Black Water Contamination Damage
Everyone knows how serious water damage can be in a home, but did you know where the water comes from is almost as important as how much water is in your home?...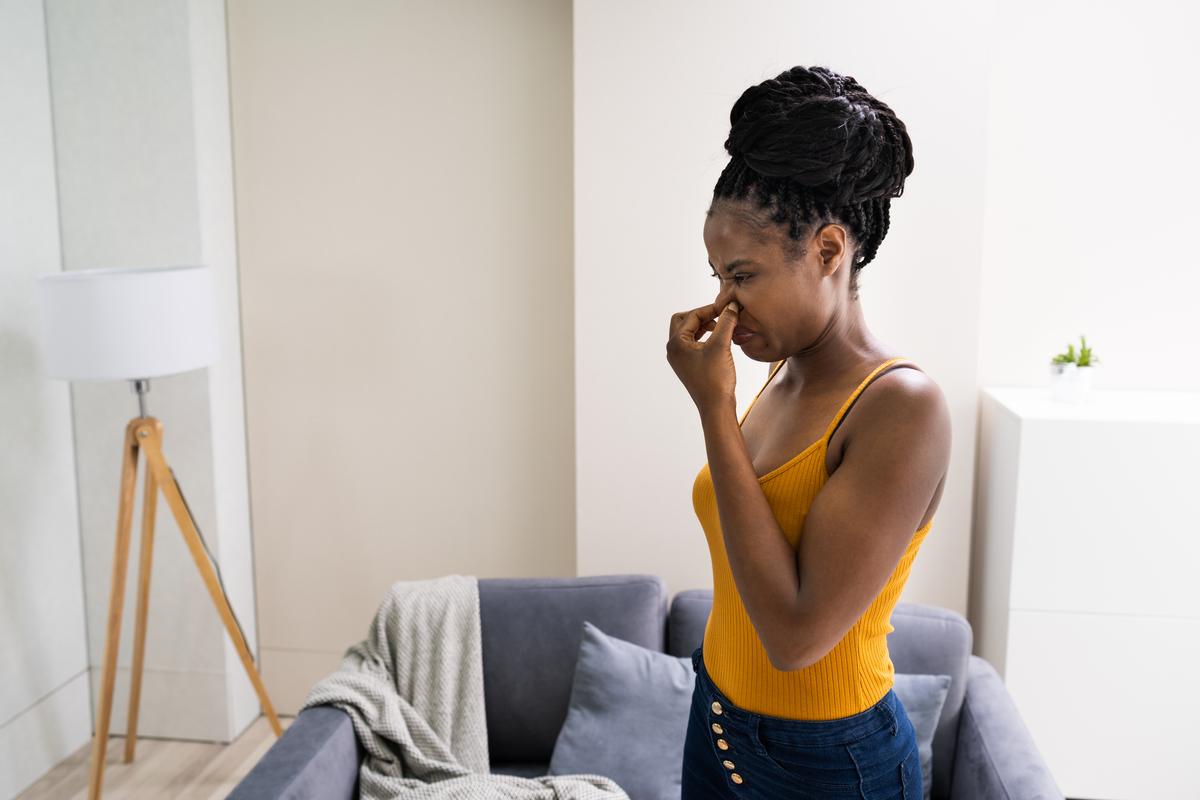 Mold Removal in Your Home
A qualified restoration professional can help you assess the extent of the mold and odor damage, and provide the necessary solutions to restore your home....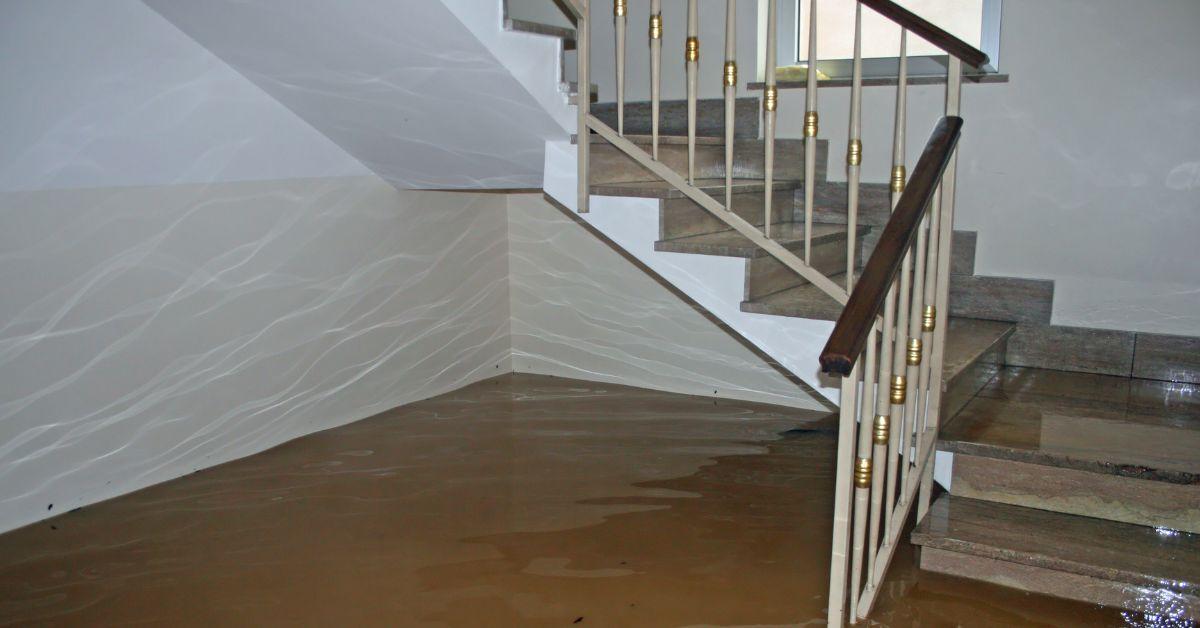 Water Damage Restoration: How Long Does It Take to Complete?
While situations vary from one property to another, a few factors to consider play essential roles in completing the process.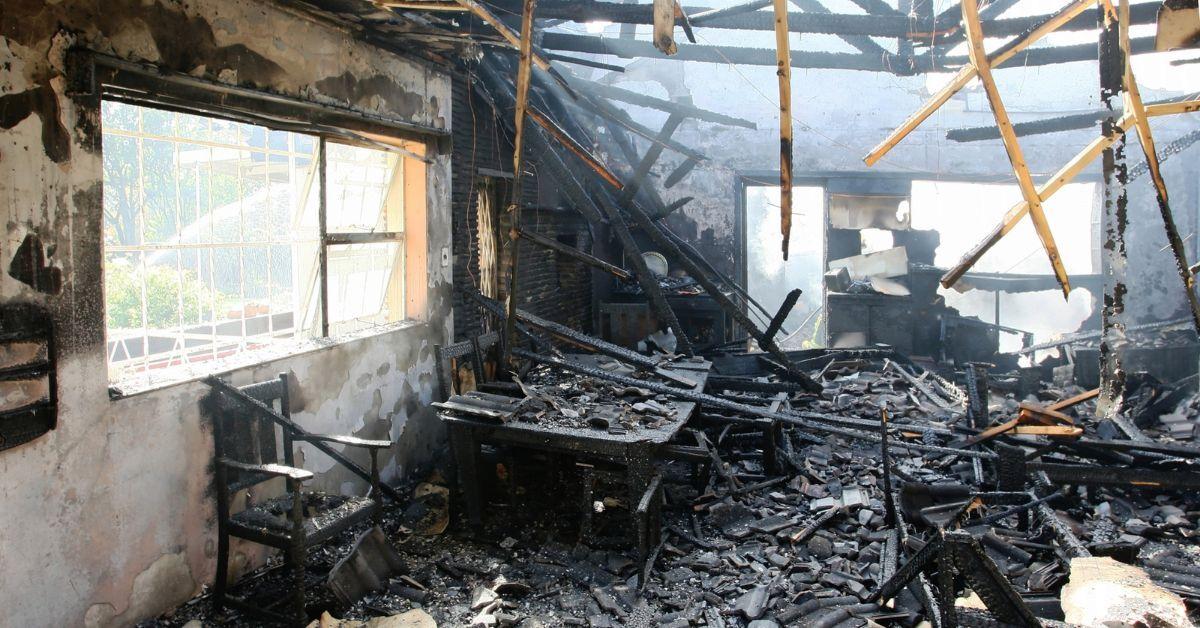 Water Damage after a Fire
One thing that often gets forgotten is the ensuing damage from putting out the flames. Water damage after a fire is incredibly common and should always be properly mitigate....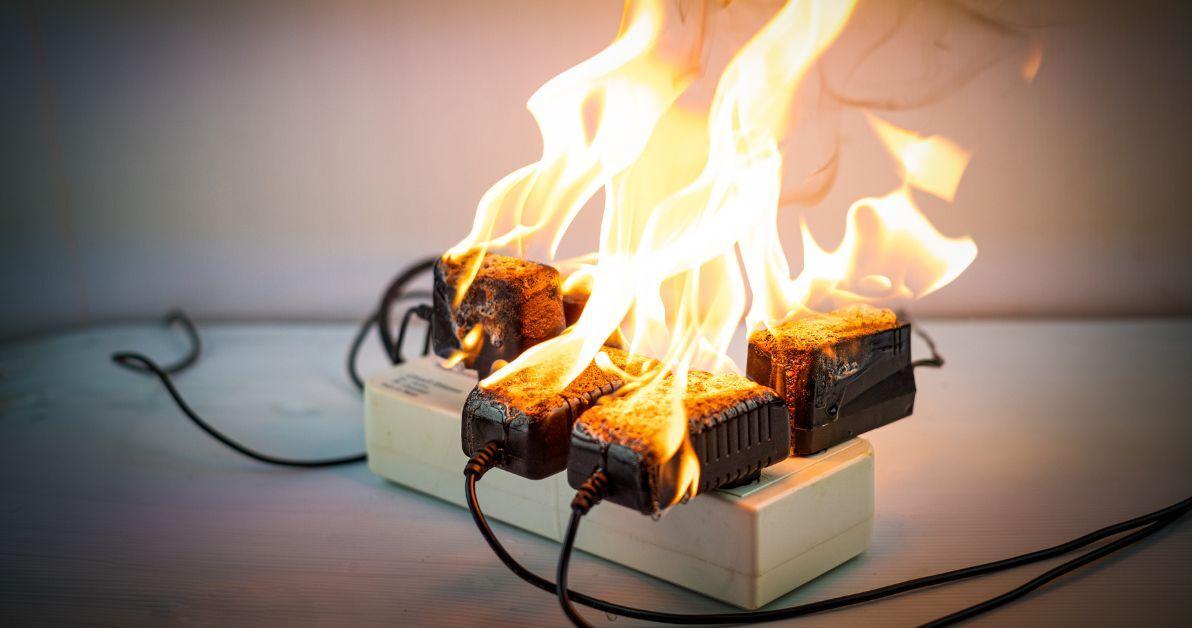 Common Causes Behind Home Fire Damage
On average, fire departments in this country respond to a fire every 24 seconds. Understanding the most common fire causes can help you be more aware of preventative measures to take....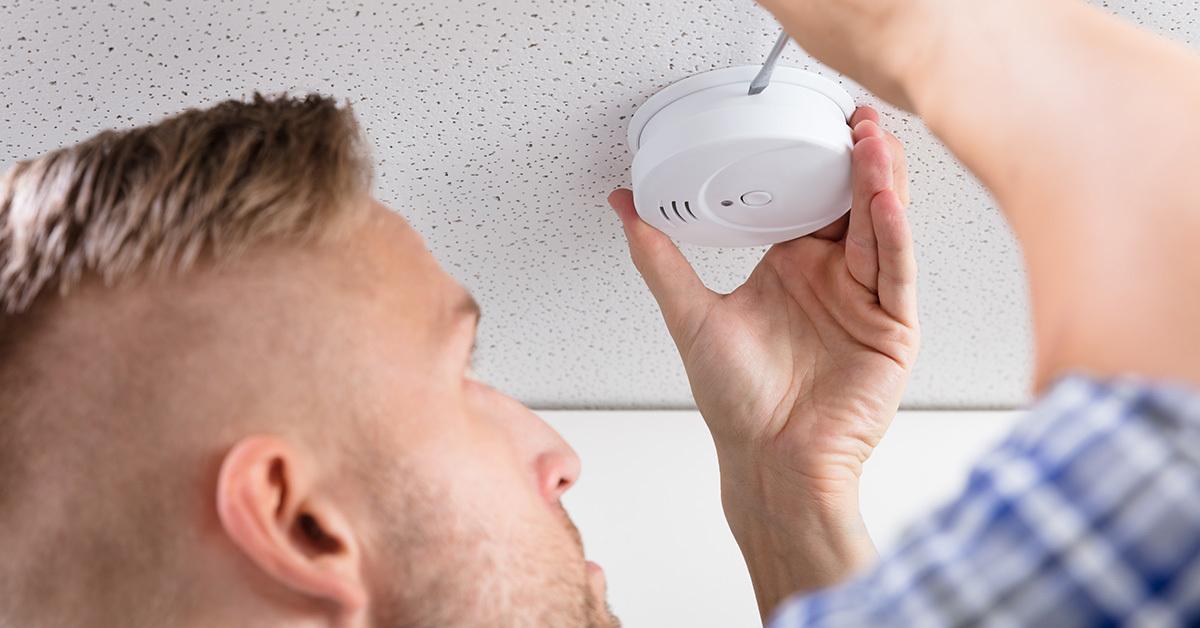 Essential Tips for Preparing Your Home for the Fall and Winter
Depending on where you live, you're familiar with different weather situations. However, in recent years, more people have been experiencing extreme weather events leading to horrific damage and financial loss....
Follow Us
Our Locations
ServiceMaster of Charlottesville
1317 Carlton Ave, Suite 200
Charlottesville, VA 22902
Ph: 434-293-3366
Fax: 540-948-2294
Email Us
ServiceMaster of Culpeper
2445 South Seminole Trail
Madison, VA 22727
Ph: 540-501-5321
Fax: 540-948-2294
Email Us
ServiceMaster of Warrenton
2445 South Seminole Trail
Madison, VA 22727
Ph: 540-402-9387
Fax: 540-948-2294
Email Us