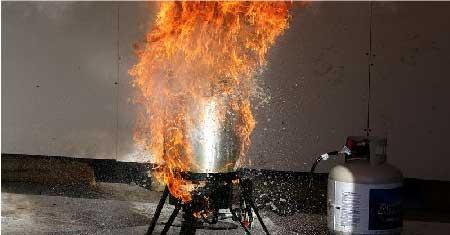 Holiday Hazards
A structural fire is a disaster at any time of the year, but especially during the holidays. Unfortunately, this time of year is prime time for house fires. Between frying turkeys, dried out Christmas trees, and burning candles, there are numerous extra fire risks involved in the holiday...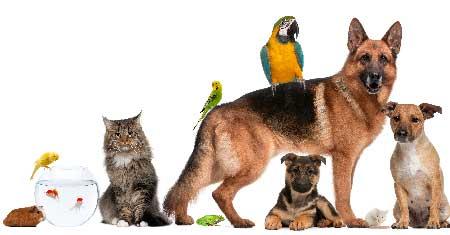 Pets During Restoration
You've experienced a fire or water damage in your home. Your house is still standing, everyone is safe, and restoration is underway. Don't forget about your furry (or scaly or feathery) companions. Do you know what to do with your pets in the event of a loss in your h...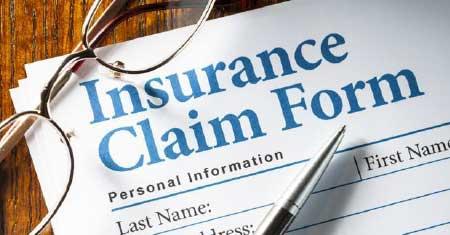 Things Your Insurance Agent Didn't Tell You
Most homeowners and renters know they need to have insurance coverage. Unfortunately, most don't know what their policy covers or doesn't cover as is usually the case. From drainage issues to mold to who is responsible for the extra utility bills during the loss, many insured...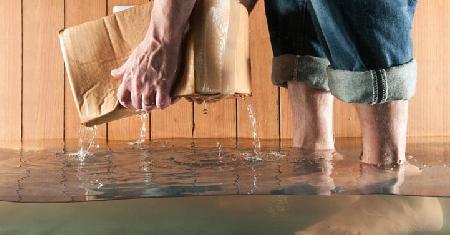 Sump Pump It Up
Do you know about your sump pump and its importance in your home? And do you know if you're covered by your insurance if you run into issues with your sump pump?If you live in a home that is on any foundation other than a slab, you should have at least one sump pump and possibly more d...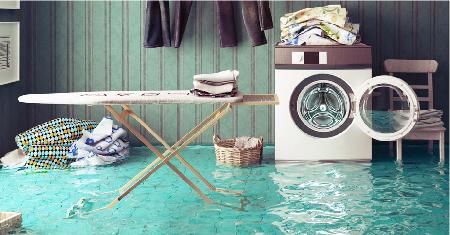 When Appliances Attack
The washing machine is leaking! The dishwasher has overflowed! The icemaker is spewing water across the kitchen! Walking into your home or business to see water covering the floor can be a truly horrific experience, but it doesn't have to be. Knowing what to do, what you can take...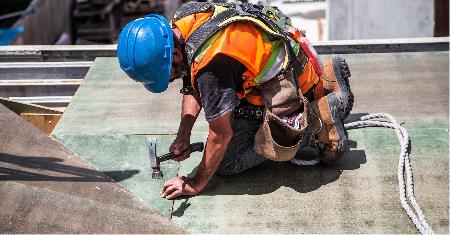 What Makes a Good Restoration Company?
A good restoration company provides professional restoration services to residential and commercial properties. Services may include repairing or restoring property damage related to fire, smoke, or water. Trusted restoration companies understand it's a burden to deal with damages when ass...
Follow Us
Our Locations
ServiceMaster of Charlottesville
1317 Carlton Ave, Suite 200
Charlottesville, VA 22902
Ph: 434-293-3366
Fax: 540-948-2294
Email Us
ServiceMaster of Culpeper
2445 South Seminole Trail
Madison, VA 22727
Ph: 540-948-2291
Fax: 540-948-2294
Email Us
ServiceMaster of Warrenton
2445 South Seminole Trail
Madison, VA 22727
Ph: 540-439-7285
Fax: 540-948-2294
Email Us