Water Damage Restoration: How Long Does It Take to Complete?
7:59 AM
Feb 1, 2023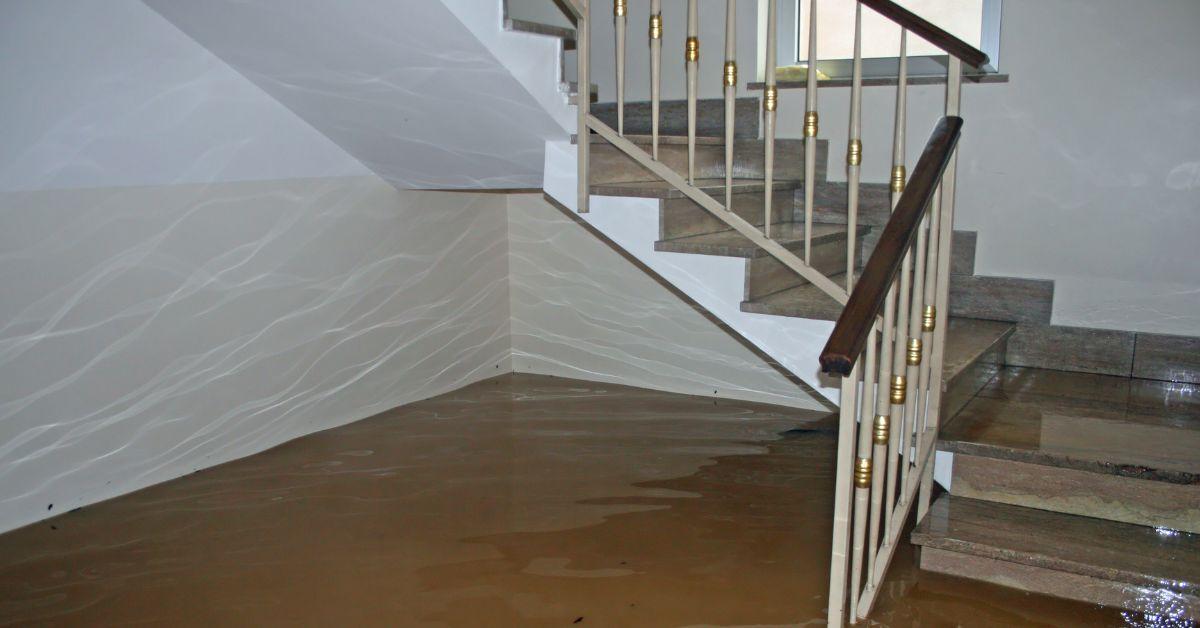 If you have water damage in your home and work with a water damage restoration service, you may have questions about how long the process takes to complete. You may be concerned about how long it takes for things to dry out after accessing the damage. While situations vary from one property to another, a few factors to consider play essential roles in completing the process. Things such as the size of your home, the amount of moisture, and the type of water damage that occurred, all play a role in understanding how long it takes to complete the process.
How Long Does Water Need to Dry Out?
The time it takes to dry out depends on how much moisture or water is present and the type of wet material, such as wood or carpeting. When water makes contact with material, it takes about an hour for water damage to start. On average, it can take about three days after moisture makes contact before things dry out. Water can take a few days to dry, but it may take weeks to repair the damage caused, including work needed by your water damage restoration professional. It doesn't matter how large the affected area is when dealing with water damage, as long as proper protocol is followed to ensure the restoration process is completed properly.
Mold Growth Could Become Another Problem
Something else to consider is mold growth. When an area experiences water damage for an extended time, mold growth may result. Sometimes the water damage restoration process includes dealing with mold growth and asbestos for some homes built before 1985. The drying-out process starts with a negative asbestos test. Testing for asbestos can take a couple of days to come back positive. If asbestos is present, it needs to be removed before water damage repairs are made.
Why It's Essential to Understand the Water Damage Restoration Process
The water damage restoration process includes several essential steps, including inspection and drying out. Depending on the extent of damage, you may be required to leave your home until the restoration process is completed for safety and health reasons. In cases with extensive water and structural damage, you'll likely leave the premises and return when the restoration process is done. High-power fans are used after the water is removed to help the space dry out completely. Again, depending on the extent of water damage, a home may need up to a month or four weeks for repairs before it is inhabitable.
Your insurance company should provide information about the work necessary for your home throughout the water restoration process. Contact local water damage restoration professionals with questions or concerns about water damage repairs and restoration services.
Follow Us
Our Locations
ServiceMaster of Charlottesville
1317 Carlton Ave, Suite 200
Charlottesville, VA 22902
Ph: 434-293-3366
Fax: 540-948-2294
Email Us
ServiceMaster of Culpeper
2445 South Seminole Trail
Madison, VA 22727
Ph: 540-948-2291
Fax: 540-948-2294
Email Us
ServiceMaster of Warrenton
2445 South Seminole Trail
Madison, VA 22727
Ph: 540-439-7285
Fax: 540-948-2294
Email Us